Come and get them, we are offering free servers
At GPORTAL, we want to stand apart from our competitors and so we decided to offer free servers to any game studio who wants them.
We will happily provide free servers for testing – so that your can see for yourself how good our Intel Dell OEM bespoke just-for-gaming servers are.
Read here to find out more information about our servers
Once you are happy with our server performance and comfortable with our control panel, we can then start to implement your game.
---
We can provide you with up to 20 bare metal systems, worldwide, for free….
---
What's even better than free servers? Free MONEY! We will pay you to host your game – yes you read that right!
Our GPORTAL License Program pays you for every private server rented by our customers, so the more popular your game is, the more we pay you. This equates to 0.006 euros per slot on each server per day – no matter if all the slots are occupied or not.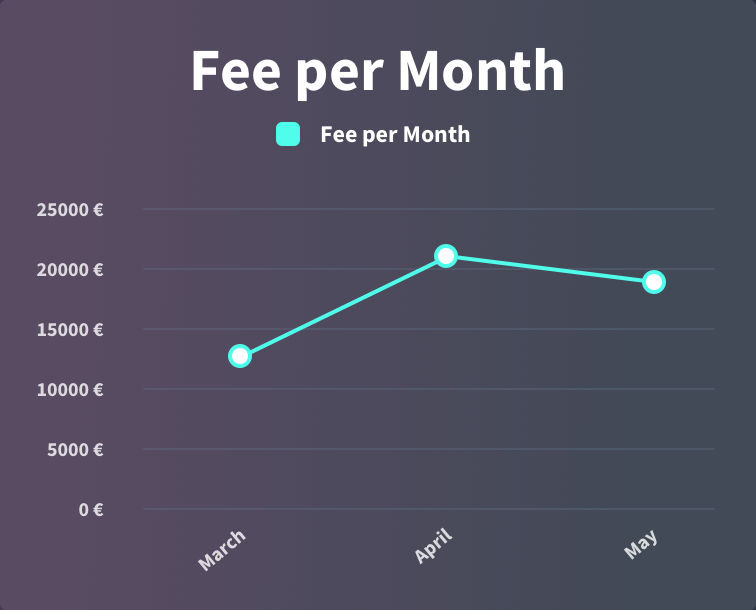 Are we crazy? There is a strong possibility
We can also provide free DDoS Protection, or what we like call a client authentication-based firewall – this technology identifies attacks from spoofed or malicious IP addresses, botnets and other similar software. Additionally, our 10 years of DDoS mitigation experience fuels our inLine protection, moulding our rules and policies – offering a unique to GPORTAL level of protection. Implementation is easy, our sdk allows it to be added to your game without you having to rewrite your netcode.
---
To take advantage of this madness, your game must have the ability to offer private servers to your players and that we are your preferred supplier for hosting – that is it!
---
We do not want exclusivity!
The last thing we want is a studio that just wants to work with GPORTAL, your game should be played by as many people as possible and by simply allowing other companies to provide private servers as well as GPORTAL – it will have a positive affect on your player count and the success of your game.
But wait there is more
As well as giving away free servers and free money, we will also provide our 500 partnered influencers for free. That means through the power of streaming platforms, your game has the potential to reach 30 countries, in 12 languages, to an audience of 10 million.
It is an amazing time to work with GPORTAL, but this madness can't last forever – so take advantage today before we come to our senses.
Click here to read more about our partnered influencers and click here to learn how private servers can make you money.
To take us up on our free servers, hit the talk now button.