Late last week, Bad Pixel the creators of DEADSIDE launched version 0.20 and with this update there have been huge changes.
If you aren't familiar with Bad Pixel or DEADSIDE, here's the low down and why we are talking about the game at GPORTAL.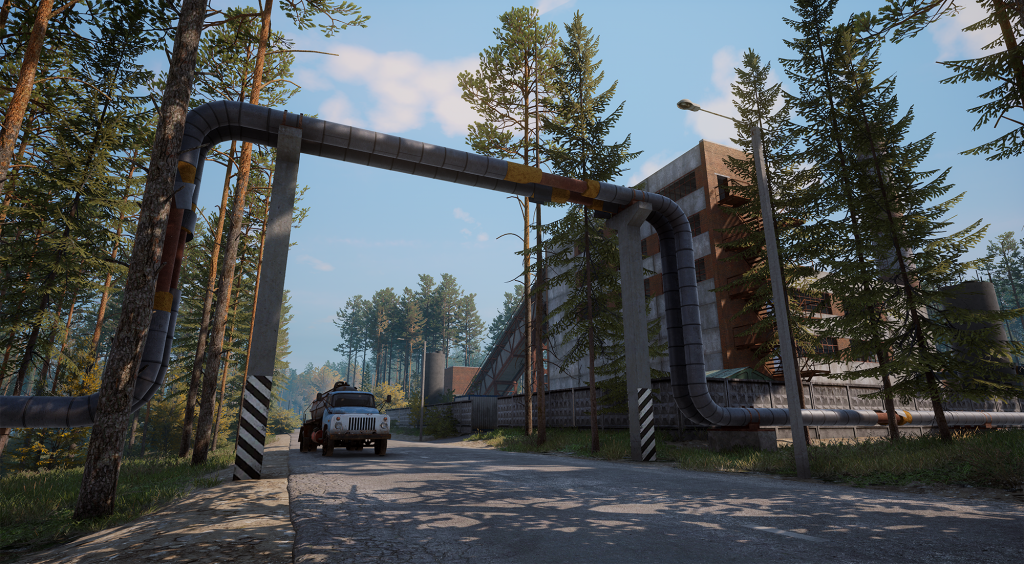 DEADSIDE launched just over a year ago on Steam in early access form, immediately there was an interest with 10,000 players online in the first month. DEADSIDE can be described as a hardcore multiplayer shooter, set in a post-apocalyptic world (no zombies or monsters here!) – where players must survive through scavenging, crafting, and building bases.
10,000 players is a great number for an independent game studio like Bad Pixel and with this new update we can see the player counts increasing even more!
Why are we talking about DEADSIDE at GPORTAL?
GPORTAL are the preferred private game server providers for DEADSIDE, where we host several official servers in various regions around the world and where players can rent their very own server.
If you are from a game studio and would like to talk to GPORTAL, hit the LETS'S TALK button or email at business@g-portal.com
New territories, base raids, and more…
The new update looks and sounds impressive! The graphics and lighting have been overhauled, the map has been improved and expanded, and the audio system has been further refined too.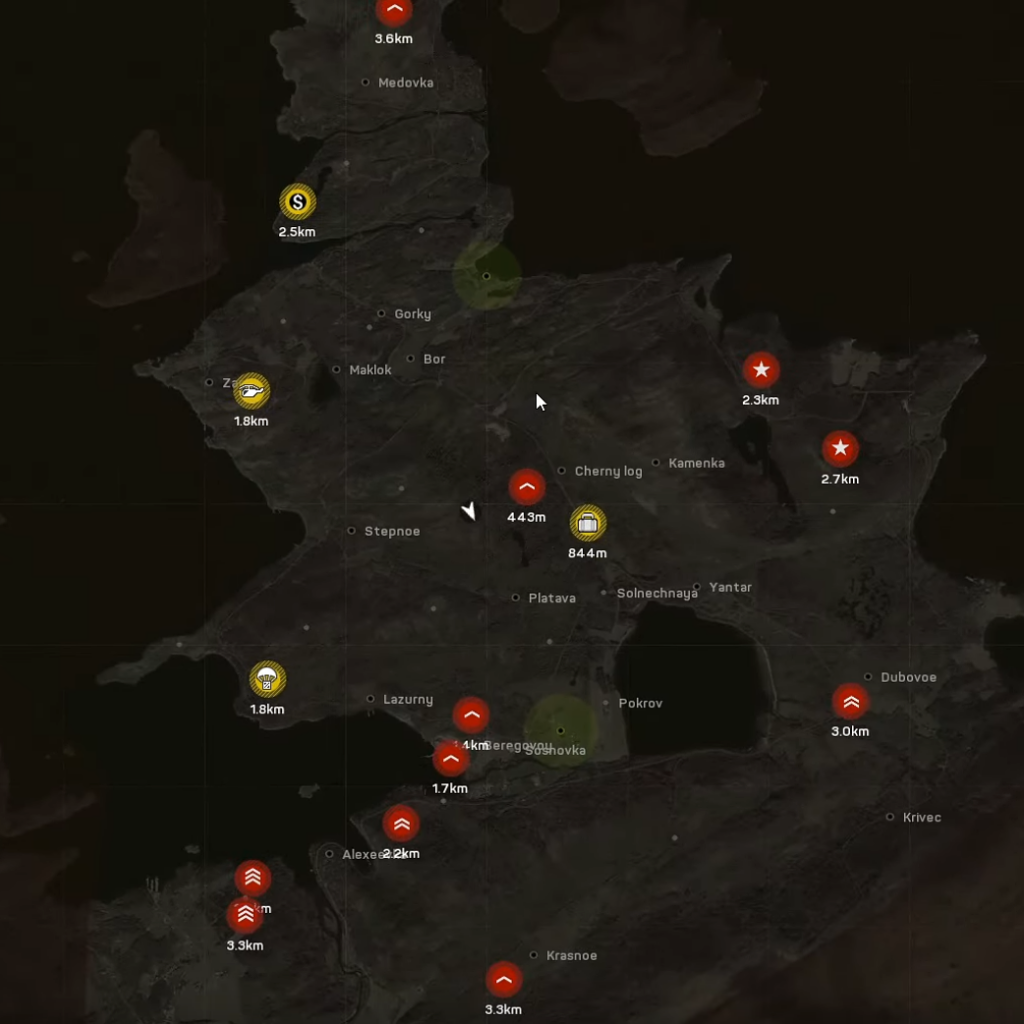 The game has been further optimised, which has had positive effect on system requirements. The animations of characters, behaviour of weapons have been reworked and improved.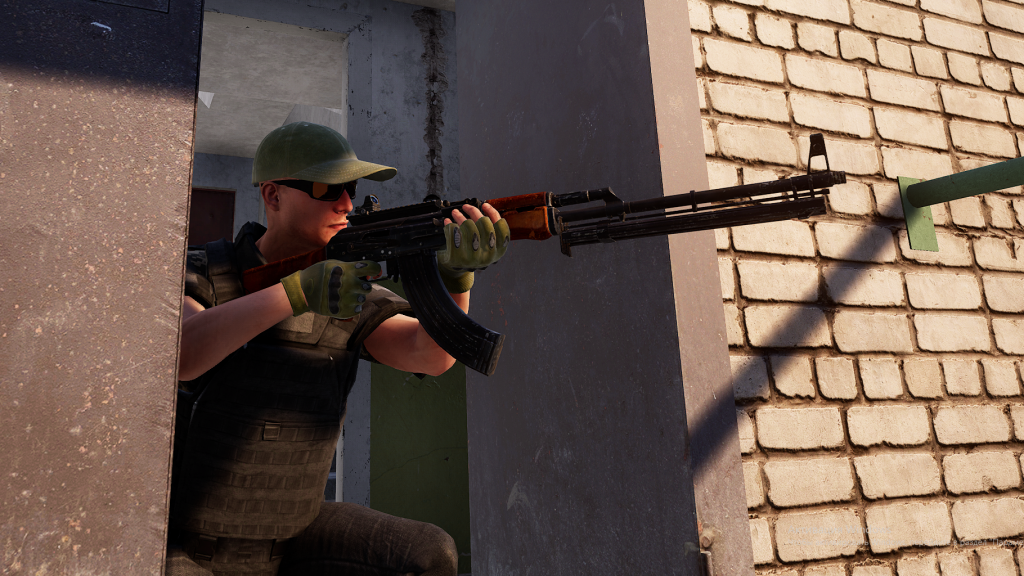 Here's a link to full details of the update https://store.steampowered.com/news/app/895400/view/2971794942819000779