If you've read the article about our influencers (link) you'll know that we have 500 partnered influencers with a combined audience of 10 million viewers.
And if you're up to date with tech news, you might know that Microsoft announced on Twitter that they were closing down Mixer. Mixer is a streaming platform that was supposed to rival Twitch.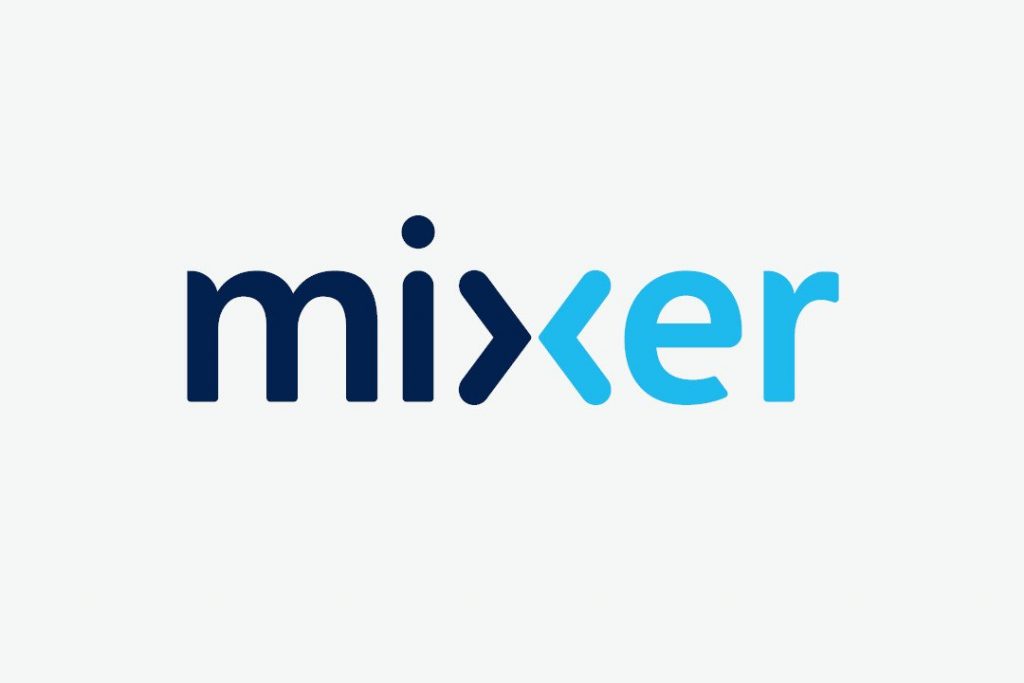 Whilst many streamers will be migrated over to Facebook Gaming, a lot of the larger streamers have made or are making the move to Twitch.
Our partnered influencer managers have put a great amount of effort in over the past few years, ensuring we have a good number of streamers – streaming various games on various platforms.
However, even though Mixer is considered the third most popular platform, the closure of the site has not affected GPORTAL's partnered influencers. We still have just as many influencers, streaming on various platforms to the same combined audience.
Why are influencers so important?
In June 2011, the world of video games changed – having an already successful platform called Justin.tv, the team behind the site launched a platform dedicated to their most popular content (video games) and called it Twitch.tv.
Shortly after launch, Twitch.tv had 3.2 million unique visitors per month and many people wanting to share their live video content – I was there myself, playing DayZ on a considerably basic platform from what I remember.
A year later and the channel had grown to 20 million viewers per month; in 2014 tech giants Google and Amazon both tried to acquire the site – the latter being successful, parting with 970 million dollars. Today, the company has a net worth of an estimated 5 billion dollars and is the most successful video game streaming platform – it's still growing too. In 2019 they reported having 1.26 million concurrent viewers, and this year, that number has risen to 1.92 million.
People watch television based on their hobbies and interests: if they like cars they might watch Top Gear, if they like cooking they might watch Master chef – Twitch works in the same way, with the added bonus of pretty much every type of game being streamed, in various styles and with various different streamers.
It goes further than just watching games though; when I was young, if I wanted a review of a game that I was thinking of buying, I had to buy a magazine. Then I would still buy the game, not knowing much about the actual gameplay – or I'd wait until one of my friends had the game, and then play it and decide if I liked it. Over the years I've lost track of the amount of games I have purchased that I didn't like, because none of my mates had the game and I had to rely solely on the magazine review.
With Twitch, not only can players get their gaming fix when they can't get near their own PC or console, but they can also watch games they are thinking of buying. They will have their preferred streamers and respect their opinions.
Therefore, we believe having our own partnered influencers is massively important:
Do you want your game to reach millions of potential buyers before its launch?
Do you want it advertised and promoted prior to launch?
Do you want presales to increase and overall player count to rise?
Do you want unique aspects of your game to be showcased explicitly to an invested audience?
If you answered yes to any of these questions, then you should be utilising our partnered influencers – having your game shown in 30 countries, in 12 languages to a combined audience of 10 million.
This article has a great deal of figures and numbers thrown around, but do you want to know what is the most impressive number?
0 that's how much our influencers cost – they are free!
It's not just our influencers that we are offering for free, read here (link) to find out about our free servers and free DDoS protection.
When a studio or developer signs with GPORTAL, we give them access to harness our partnered influencers, driving sales, driving promotion and driving awareness FOR FREE!
To rent one of our servers click here