Earn revenue from private servers
If you choose GPORTAL as your preferred private-server provider, we'll pay you for that privilege. Private servers are a fantastic resource that all multiplayer games should have; they provide so many benefits, and with GPORTAL, they can be turned into additional revenue.
The benefits of having private servers are, but not limited to:
Better online experience vs peer2peer
Lower overall cost of servers
Players can administer their own servers
Players can apply mods (where allowed) to their servers
Players can host and play on servers that are regionally close to them
Longevity of games
Player retention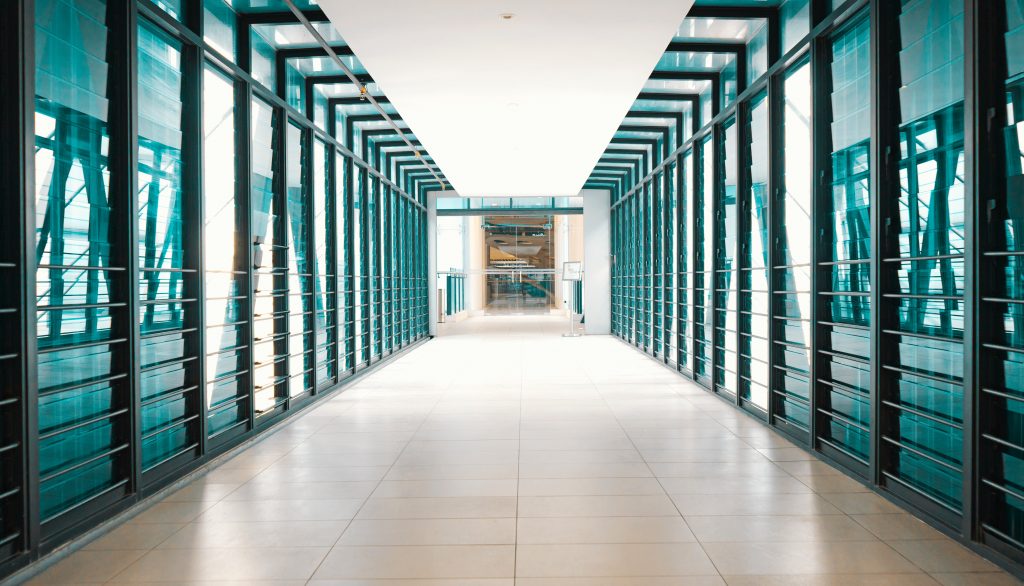 GPORTAL are one of the most prominent companies in the industry: we have a bank of 500 influencers, who speak 12 languages across 30 countries and reach an audience in excess of 10 million. We have 10,000 visitors per day to our website, whereby visitors can see your latest title, AND we have a revenue return policy that enables your studio to earn revenue from players renting their own servers.
How does this work?
If you opt in, your studio could earn 0.006 euros as a license fee per slot on each server per day, simply by stating that GPORTAL are your preferred private server provider.
As you can see, this is an excellent opportunity to earn extra revenue from your title. We've seen many titles over the past few years take off, and this revenue return policy could have earned those studios a significant figure.
At GPORTAL we have several titles that are played on a regular basis and that have been consistently in demand — these games are returned to again and again by committed fans. We've chosen one of these titles as an example:
The slotcount during the period of January 2019 to December 2019 stayed consistently above 50,000 for our chosen title, peaking in April with 114,510 slots.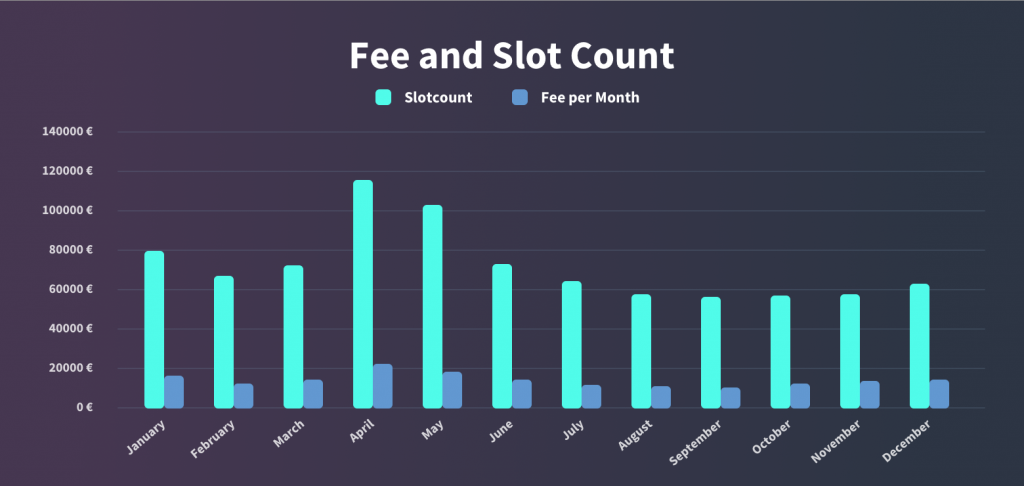 As you can see, the revenue that would have been earned during 2019 is quite staggering: during the peak month of April, 20,611.80 euros would have been gained. During the quietest month (October) the revenue would have still been 10,633.94 euros. Over the entire year this title alone would have seen a revenue return of 164,062.06 euros.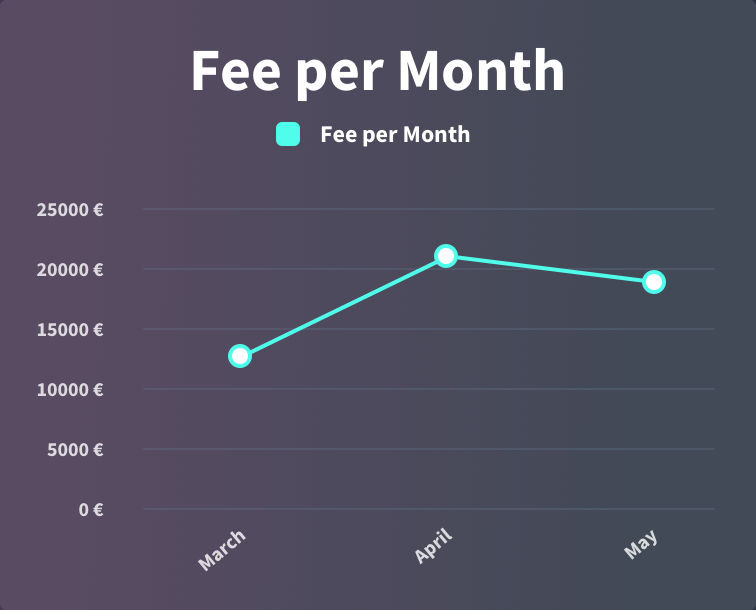 You would think that the title we chose was from a AAA studio. This isn't the case; however, the game has seen some success. What's more interesting about these figures is that the title was released in January 2017, two whole years before these figures were collated.
Summary
Opting for this revenue share policy will result in an additional source of income — that amount will depend on the success of your title.
GPORTAL has both the experience and the resources required to maximise the potential of your latest title.