If you're developing a multiplayer game, one of the most critical decisions is choosing which hosting provider will power your backend servers. The right hosting platform is essential for delivering low-latency, reliable connectivity and a seamless gaming experience to your players worldwide. In our previous discussion, we demystified the jargon and peeled back the layers of game hosting. This article will guide you through the key factors to evaluate when selecting a hosting partner for your game servers. Thinking through your infrastructure needs early in the development process and matching with the right provider can save immense headaches down the road.
Thinking Through Server Needs Early
The worst time to start evaluating hosting options is right before launch. Integrating a complex backend like multiplayer servers is much smoother if infrastructure decisions are made in the initial stages of development, not as an afterthought. Cost, while important, should not be the sole deciding factor. It's the value offered over the long term that truly counts. When scoping your project, thoroughly assess projected traffic, number of players, how gameplay data will be handled server-side, and possible traffic spikes from promotions or esports events.

Do you aim for a niche audience or are you planning to captivate millions? Will your players be neighbors or spread across continents? This allows appropriately sizing your hosting environment and budgeting costs. Planning ahead also ensures you can get SDKs, APIs, and developer support integrated early before launch crunch time. Simply put: The backbone of any multiplayer game is its server infrastructure. It's the unsung hero that, when performing optimally, goes unnoticed, yet when faltering, becomes the villain.
Scalability and Growth
A top priority is choosing a hosting provider that can seamlessly scale with your game as it grows. Look for flexible subscription plans where you can start small and upgrade bandwidth, storage, and servers as needed. Ask providers about their largest games – does their infrastructure support titles with millions of players? Can they add capacity globally? The ideal partner has experience rapidly provisioning resources to meet spikes in demand. Ensure they offer solutions to scale gracefully as you hit key milestones. A hoster's expertise in managing server infrastructure means you can concentrate on crafting worlds, not worrying about the walls that hold them.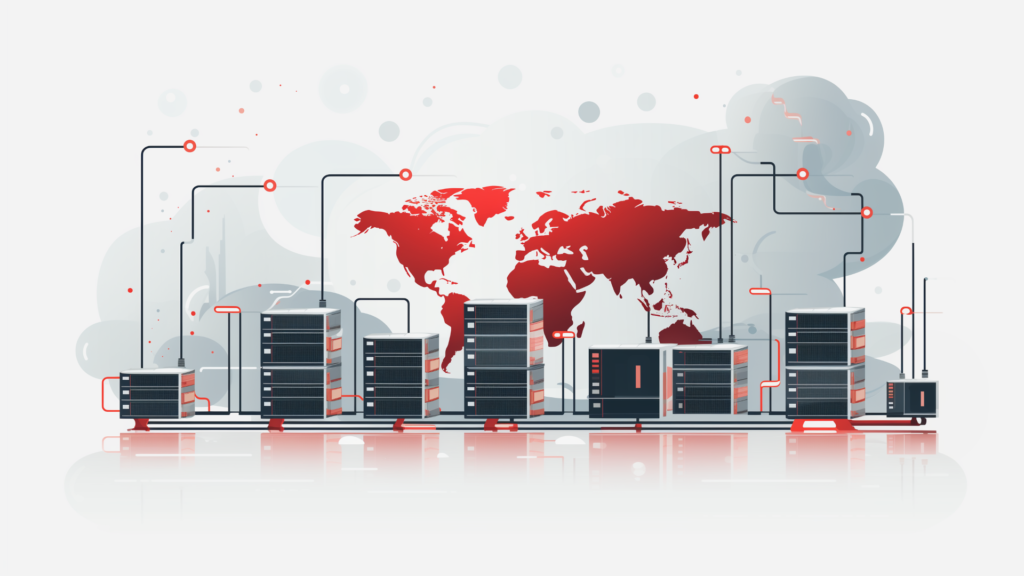 Technical Features and Integrations
Evaluate which technical features, integrations, and infrastructure are required to support your game servers. Seeking a provider well-versed in your game engine and development tools with APIs and SDKs for smooth integration is not a must but definetely nice to have. They should also offer comprehensive game server management dashboards for configuring settings and options. If using proprietary game protocols or a custom matchmaking backend, ensure compatibility because the host should function seamlessly as an extension of your technology stack.
The platform your game calls home—be it PC, console, or mobile—has unique hosting demands. PC gamers expect modding capabilities, console gamers crave stability, and mobile gamers demand accessibility. Cross-platform play is the bridge between these worlds, and your server host must be the architect who understands the load it must bear.
Reliability and Uptime
For multiplayer gaming, reliability and uptime are non-negotiable. Research a host's uptime track record and Service Level Agreement commitments. Ask for redundant server setups, automatic failovers, and a distributed network across global data centers. Top providers offer 99.99% or better uptime with comprehensive monitoring tools which ensures your players can access your game 24/7 without disruptions that may cause frustration. These "disconnects" might be the sole reason for your game to get downvoted, badly reviewed and put aside since there is always an alternative game to play. Players generally aim their outrage at the developers, not the server infrastructure that caused these problems.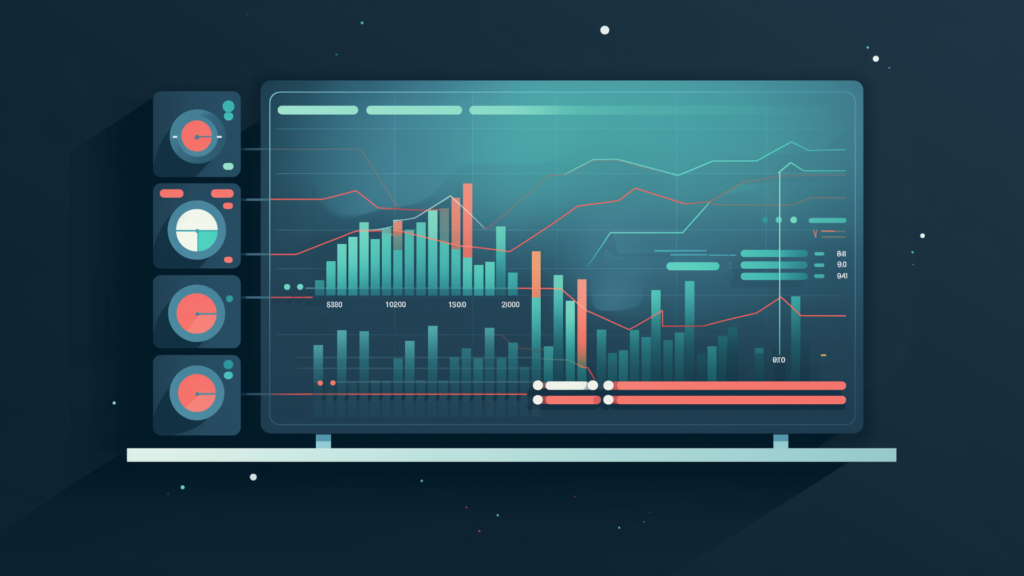 Network Infrastructure
Low-latency performance is critical for real-time multiplayer gaming which is why you should prioritize hosts with globally distributed data centers on fast, well-connected networks. The best cover key gaming regions in North America, Europe, Asia, South America, Australia, and beyond. Configure hosting to serve players from the nearest location and ask about connectivity benchmarks and optimize routing protocols for gamers. Lag-free performance should be a given.
Business Model Fit
Evaluate which business models the host supports. Do they accommodate one-time purchase titles, free-to-play, game subscriptions, or hybrid models? This should align smoothly with your monetization approach. Also understand the costs – the most performant solutions warrant higher monthly expenses. Budget server expenses and select cost-efficient solutions that can still deliver an exceptional experience.
Imagine the following example:
A small indie game studio has developed a multiplayer game expected to have a modest but dedicated player base. The game is not resource-intensive and is expected to host up to 100 concurrent players at peak times.

GPORTAL offers a VPS hosting solution that provides the necessary resources for the game to run smoothly without the high costs associated with larger dedicated servers. VPS stands for Virtual Private Server and provides users with a partitioned section of a server with dedicated resources and full root access. It offers the privacy and control of a dedicated server at a lower cost, with the same benefits of low-latency, reliablity and security. This solution is scalable, meaning that as the game grows in popularity, the studio can easily upgrade their hosting plan to accommodate more players.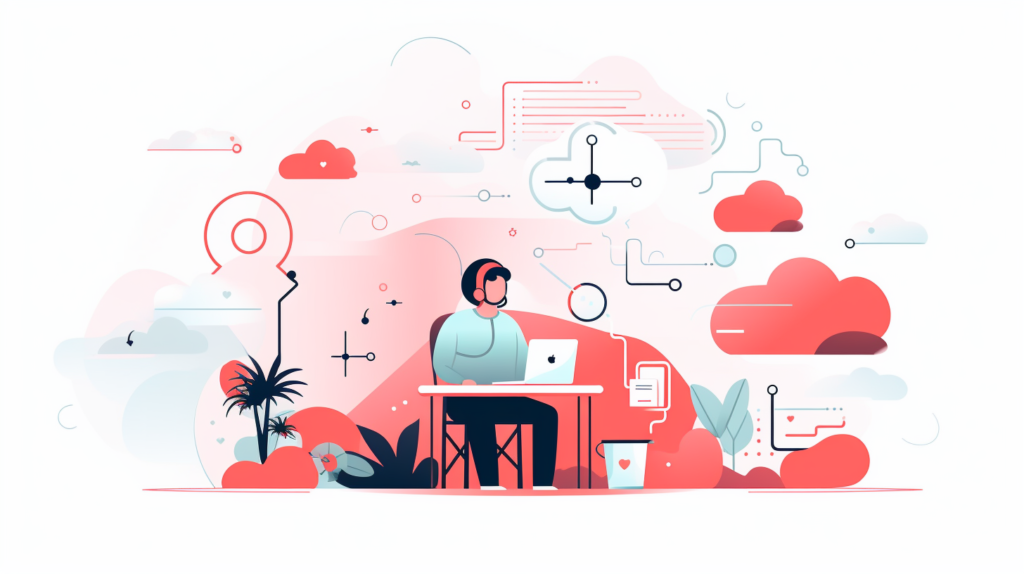 Customer Support
Finally, assess the provider's customer support. Look for gaming-focused services with staff experienced assisting developers and players. They should offer robust documentation, technical support, and account management, ideally, handled by in-house technicians, not outsourced. Evaluate response times and satisfaction ratings. This gives confidence they can promptly resolve issues and deliver an excellent experience.
Conclusion
The journey of selecting a server host is as critical as the game development itself. It's a partnership that can define the player experience and, by extension, the lifespan of your game. Carefully evaluate options and select a provider aligned with your game's unique technical needs, growth trajectory, business model, and audience. With the right globally distributed infrastructure and support, you can deliver seamless performance and focus on creating amazing gameplay. Avoid future headaches by making hosting decisions early and finding a partner ready to scale to the next level as your player base grows.