The hosting landscape is rapidly evolving, thanks to breakthroughs in artificial intelligence. As AI capabilities expand, hosting providers are actively integrating intelligent automation to enhance everything from infrastructure management to customer experiences. This transformation promises more resilient, optimized, and innovative hosting services. We therefor decided to come up with another Basics of Hosting article, this time focussing on the myriads of possibilities AI can offer for gaming and non-gaming hosting contexts alike.
While artificial intelligence enables valuable innovations, there are also important considerations regarding responsible and ethical AI adoption. This primer will also outline some of the potential risks and cautions related to the use of AI, including concerns around explainability, bias, privacy, and overreliance on automation. At its core, Artificial Intelligence refers to software systems that can perform tasks normally requiring human cognition and perception.
By analyzing large datasets, AI applications can identify patterns and make predictive, prescriptive or reactive decisions without explicit programming. Technologies like machine learning and natural language processing enable real-world hosting use cases. Read on for a precise, balanced overview of both the tremendous potential and the diligence required to integrate AI safely and effectively
Content
At first we're going to look at key capabilities that Artificial Intelligence is empowering for video game hosting:
Predictive auto-scaling
By processing real-time gameplay data and trends, machine learning algorithms can accurately anticipate spikes in user traffic and preemptively allocate additional server capacity prior to peak demand. This maintains consistently low latency during launches, updates, and seasonal influxes of players.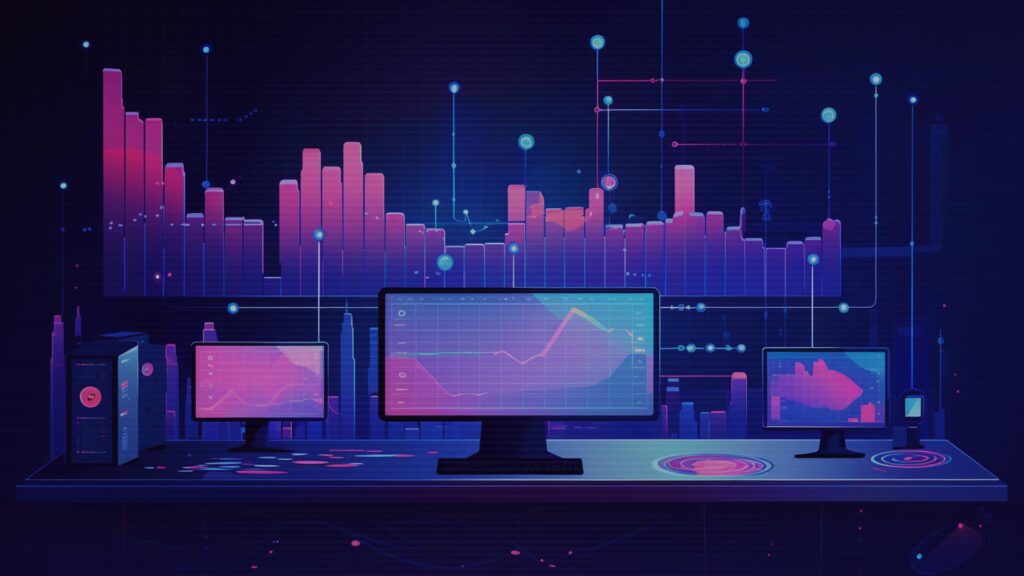 Intelligent matchmaking
Artificial Intelligence evaluates how each player fights and wins to get a sense of their skill level. It puts this info together kind of like a puzzle to create matches that are competitively balanced and engaging, rather than one-sided stomps. Smurf accounts try to trick the system but the algorithms can detect when someone's rank doesn't line up with their actual skill.
Cheat detection
Stats like insane headshot rates or impossible killstreaks are red flags for cheating. AI spots these anomalies in gameplay data to sniff out aimbots, damage hacks, item duping, and other exploits. The detection models have to keep studying new hacks and adapt so cheaters can't stay ahead for long.
Personalized recommendations
Tracking what games people play, their playstyles and purchases allows AI to get to know player tastes. It suggests new games, items, or features you might like based on your gaming DNA. Basically, it cuts through the clutter to highlight stuff you'd actually be interested in.
Toxicity moderation
AI carefully scans chats and voice comms, getting better at recognizing abusive language, hate speech, threats, etc. Automated tools lighten the load for human mods so they can focus on building healthy communities. The goal is to make gaming spaces welcoming for everyone.
Automated technical support
Knowledge bases and conversation logs are used to train AI chatbots to independently handle routine customer queries, allowing human agents to focus on complex issues requiring discretion and subject matter expertise.
---
For non gaming contexts, like web applications, ai commonly assists with:
Workload optimization
Artificial Intelligence evaluates historical usage patterns, demand forecasts, and resource constraints to optimally allocate capacity across servers and cloud infrastructure without overprovisioning.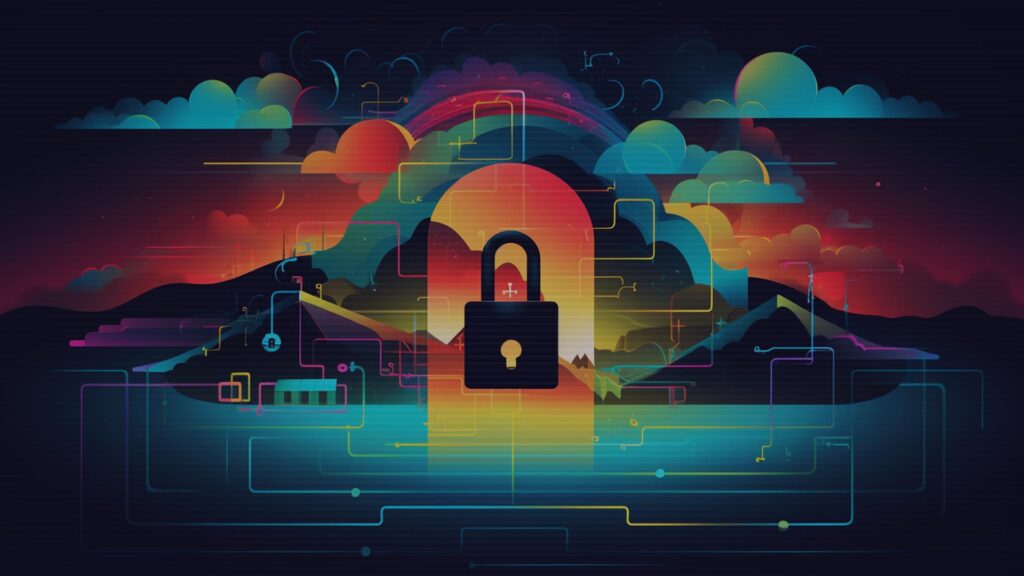 Cybersecurity Enhancement
AI systems can identify threats and vulnerabilities at machine speed by detecting anomalies. Automated responses neutralize attacks and bugs faster than manual processes.
Failure Prevention
Deviations from regular operational patterns are indicative of potential issues. AI can preemptively detect and flag anomalies before they cascade into major outages.
Intelligent caching
Frequently accessed data is cached proactively based on analysis of past traffic flows and emerging usage trends. This improves application performance and availability.
Automated code testing/deployment
AI accelerates finding defects, scheduling releases, and ensuring updates rollout smoothly by automating tasks where manual approaches are slower and error-prone.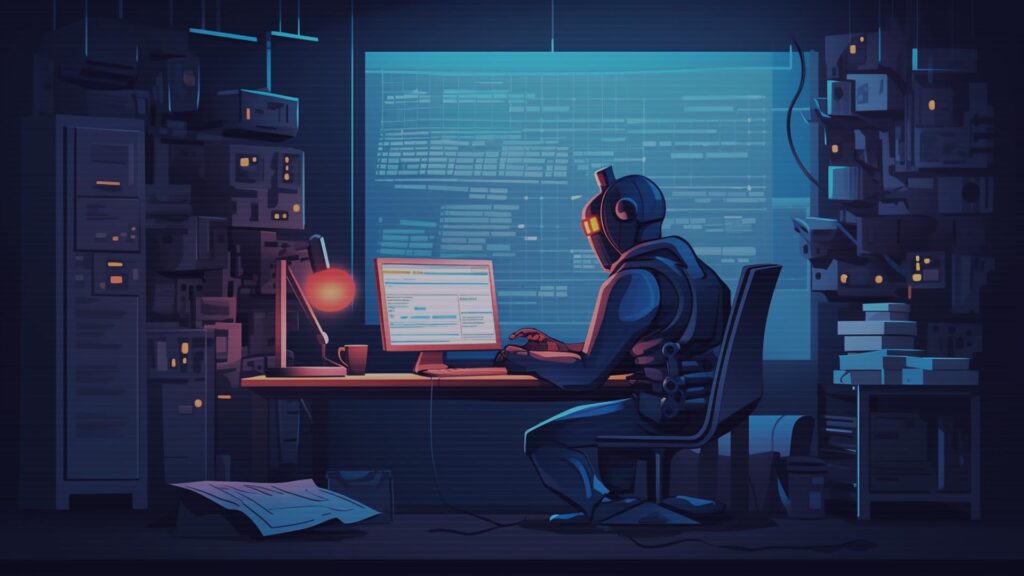 Potential Risks and Cautions of Artificial Intelligence
The same capabilities that make AI beneficial can, without proper governance, lead to adverse outcomes. These risks require upfront mitigation, ongoing monitoring, and collaboration between tech/business leaders. Thoughtfully applied AI can bring immense benefits, but due diligence is mandatory especially for customer-facing or security uses.
AI bias
If the data used to train machine learning models lacks diversity and representation, the resulting algorithms can inherit and amplify harmful societal biases. This could manifest in issues like unfair matchmaking, skewed content recommendations, or imbalanced moderation. Careful selection and testing of training data is required to prevent encoding bias into AI systems.
Explainability challenges
The decision-making logic inside complex neural networks is often opaque and difficult to interpret, unlike rules-based software. This lack of transparency into how AIs arrive at outcomes can hinder auditing algorithms for fairness and troubleshooting unexpected behaviors. Adopting explainable AI techniques helps mitigate this issue by revealing more about how models reach conclusions.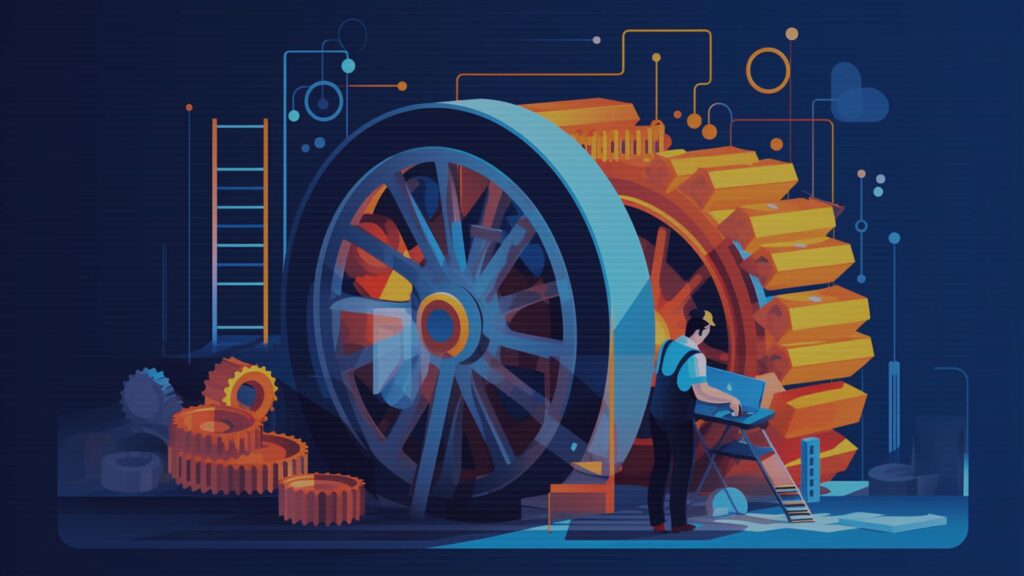 Over-reliance
By trusting predictions and optimizations overly to AI, organizations risk complacency, losing human oversight and misses of contextual nuances. Implementing processes ensuring human-machine collaboration, ethics reviews and impact assessments helps provide checks and balances on relying excessively on automation alone.
Data vulnerability
The aggregation of massive datasets required to train AI systems also creates cybersecurity risks if customer or user data is improperly accessed at best or, at worst, exploited. Companies have an obligation to institute rigorous data governance and robust protections to prevent breaches or misuse of sensitive information.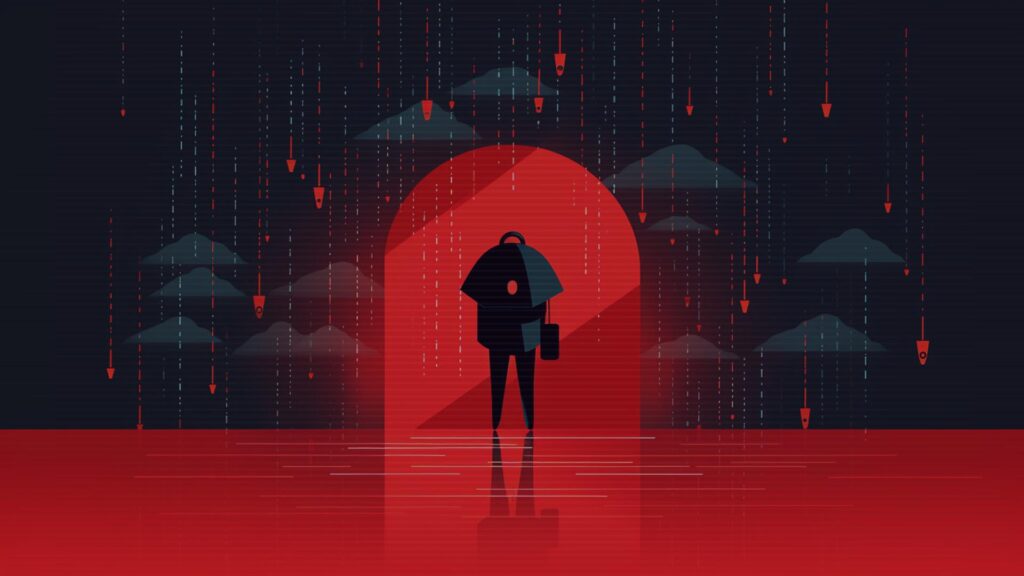 Unexpected failure modes
The complexity of modern artificial intelligence can lead to unanticipated and unintuitive failure scenarios that escape detection during testing. Extensive stress testing under simulated conditions and worst-case scenarios is imperative before deployment to uncover hidden risks.
Adversarial attacks
Bad actors may deliberately attempt to pollute AI training data with biases or maliciously engineer inputs to trick algorithms in gaming and cybersecurity contexts. Safeguards must be incorporated during development to ensure AIs can withstand these adversarial attacks on integrity.
Technical debt
Rushed or short-sighted AI implementations often accrue technical debt through issues like outdated models or inadequate infrastructure. Meticulous planning, architecture and documentation is essential to future-proof AI deployments and control maintenance costs.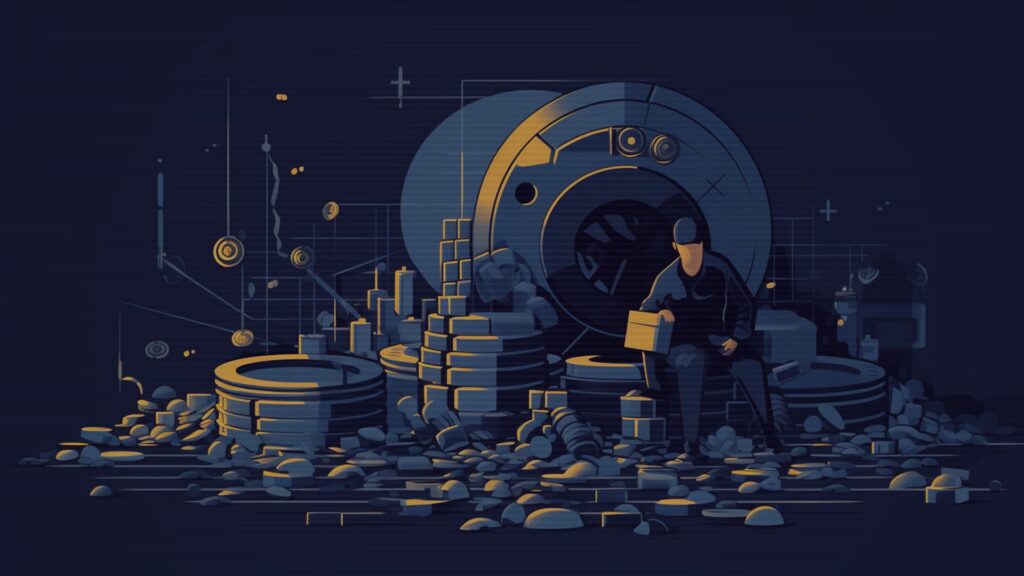 In summary, artificial intelligence enables transformative capabilities for modern hosting providers – from predictive auto-scaling in gaming contexts to automated cyber defense for enterprises. By analyzing data and recognizing patterns, AI systems can optimize, secure, and enhance hosting infrastructure and customer experiences. However, risks like bias and lack of transparency must be mitigated through governance, testing, and human oversight. By proactively addressing these dangers, AI can elevate hosting services to new heights.
---
If you found this little compendium helpful, remember to bookmark this page and refer to it whenever the topic artificial intelligence arises. Also, take a look at our Basics of Hosting: Volume I, if you want to know more about common technical terms in the server hosting industry.