The popular blend of base-building and collective monster hunting V-Rising has become even bigger and better with the release of the new "Secrets of Gloomrot" update. In addition to adding new locations, monsters and bosses, it also introduces trading hubs and legendary weapons. Unsurprisingly, vampires from all around the world reunited to, once again, rule their servers with steady hands. Right now, V-Rising is back on top of the Steam Sale- and Player-Charts.
We thought this might be a good opportunity to reflect on the partnership between Stunlock Studios and GPORTAL, which started when V-Rising was still very early in development. As oppinions and viewpoints differ, it made sense to create a dialogue between both parties. Rickard Frisegård, CEO of Stunlock Studios and Lars Kübler, Head of Business Development at GPORTAL, sat down for an interview to discuss the importance of a healthy partnership between development teams and server hosters.
Frisegård acknowledfed: "Their (GPORTAL) involvement allowed us to optimize server management costs, which positively impacted the overall cost and profitability of V-Rising's development and launch. Also, their private servers played a significant role in ensuring a successful launch." As a server hoster it is one of our main goals to ensure that a game runs smoothly, right from the start, ensuring the best experience for the players. However, working together with a development team always comes with new and exciting challenges.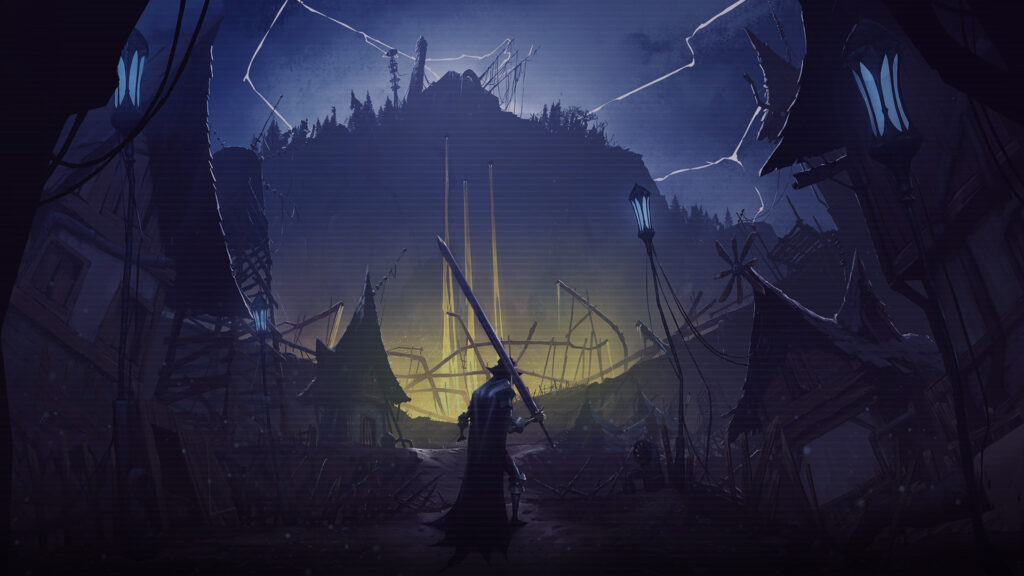 At the end, Frisegård hat this to say: "Our advice to other game studios would be to prioritize communication, shared vision, and expertise. Establishing a strong relationship early on in the development process can lead to a more successful launch and ongoing collaboration. Choose a hosting provider that understands your game's requirements, and is committed to providing the best possible experience for your players."

You can read the full interview at GamesIndustry.biz. Once again, we extend our gratitude to Rickard Frisegård who took time out of his busy schedule to sit down with us for an interview.