The Best of Both Worlds
GPORTAL is a leading supplier of online game-hosting services around the globe. The company's customers expect low latency and a great gaming experience regardless of where they are. Therefore, GPORTAL has high requirements for performance and stability — but increasing resource utilisation and keeping costs low are also important. This is why we turned to Intel and Dell EMC to accomplish these goals.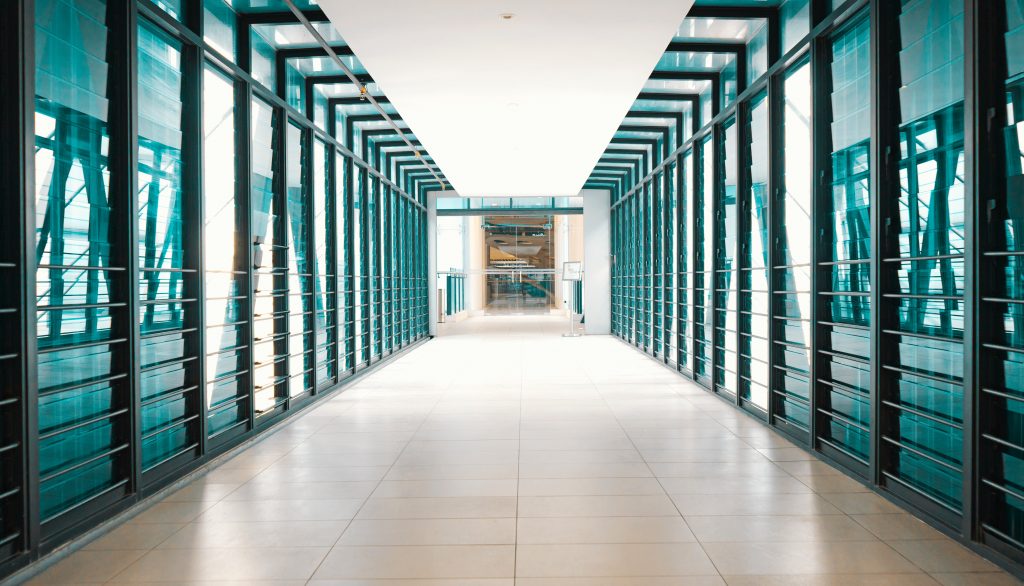 The Challenge
With multiple instances of 90+ different games being hosted on our servers, we needed servers that have high-performance as well as being reliable. To keep total cost of ownership (TCO) low, GPORTAL needed to run as many game instances as possible on a single server—without negatively impacting gaming performance. But not all games have the same CPU requirements. Some games run better in a Windows Server environment on a server with high single-threaded CPU clock speed. Other games, such as Minecraft, run in a Linux environment and require an immense amount of memory and cores. GPORTAL needed to find the right mix of hardware to meet its cores, threads and frequency requirements.
The Solution
After surveying available technology, we came to the conclusion that Intel were the only company capable of providing processors that can run single-threaded at the high frequencies GPORTAL needed — 3.6 to 4.0 GHz and above — as well as multi-core processors that support our memory requirements. For Minecraft, we decided to use Dell EMC PowerEdge R640 gaming servers with the dual-socket 2nd generation Intel Xeon Platinum 8268 processor (24 cores) and 1.5 terabyte (TB) of Intel Optane persistent memory. For games that need single-threading, Dell Technologies OEM | Embedded & Edge Solutions developed a custom-built single-socket PowerEdge R240 server, which is equipped with a single-socket Intel Xeon E-2288G processor (eight cores/16 threads) that can reach frequencies of up to 4.4 GHz.
The Results
GPORTAL was able to increase the number of Minecraft game instances on a single server by 2.78x, without negatively impacting gameplay performance, by using a combination of 2nd Gen Intel Xeon Scalable processors and Intel Optane persistent memory.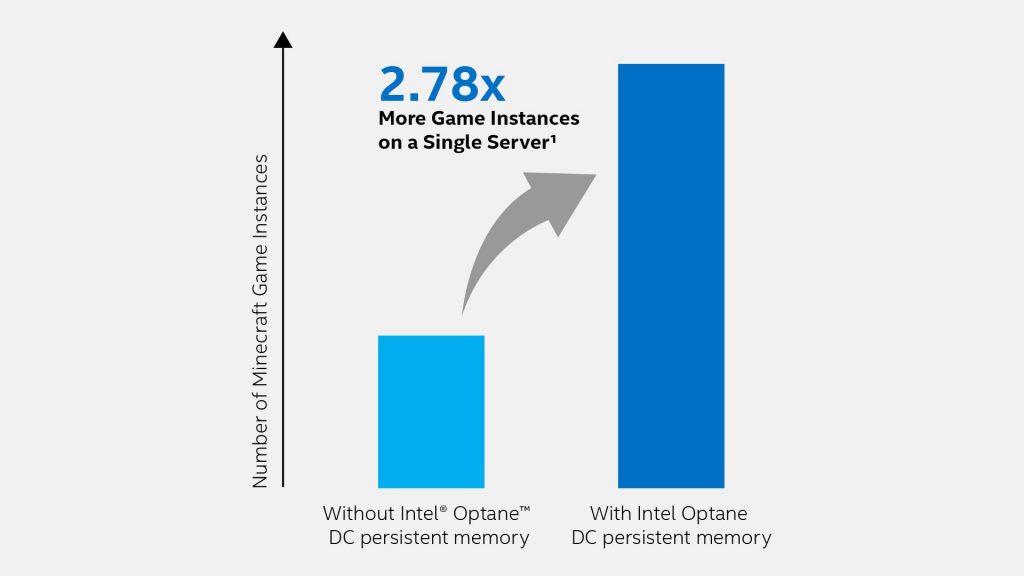 Intel has reimagined the memory storage hierarchy with Intel Optane persistent memory. This technology is a non-volatile memory option that delivers a combination of large memory capacity and support for data persistence for easy data accessibility. The workload-optimized technology sits between the memory and storage layers and helps enable businesses to handle data-intensive applications reliably and affordably. GPORTAL received a prototype of Intel Optane persistent memory and was intrigued by the possibilities. Running in Memory Mode, Intel Optane persistent memory provides terabytes of system memory — far more than can be provisioned using standard DRAM DIMMS. In App Direct Mode, Intel Optane persistent memory provides non-volatile memory that retains data through system reboots.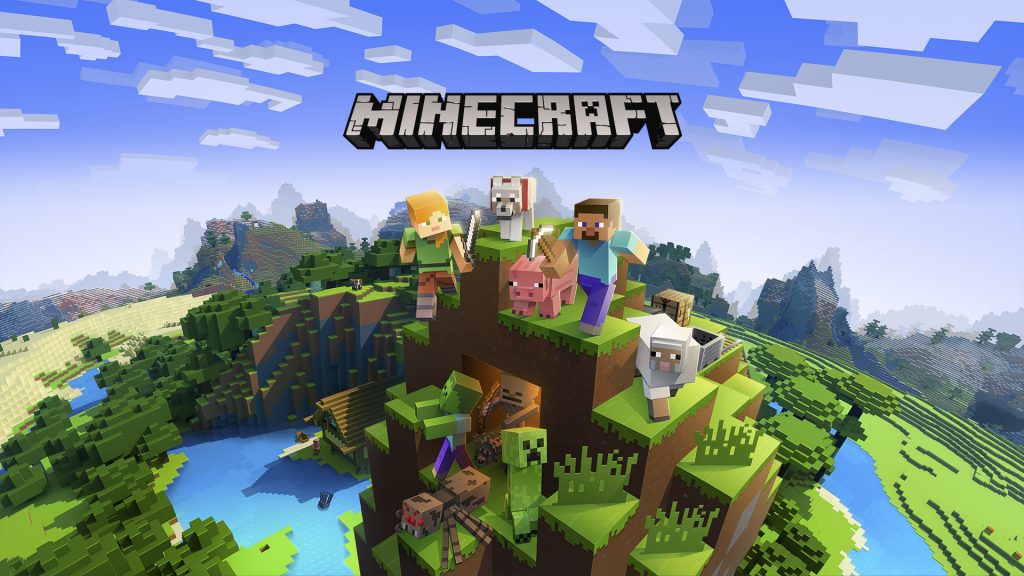 "Players reported they are currently experiencing the best performance in their customer lifetime at GPORTAL. And we were able to lower costs for the first time in GPORTAL's history and pass that saving on to our customers"

Minecraft Players
GPORTAL explored both modes — including Dual Mode, which provides expanded memory as well as non-volatile storage — and was pleased with the results. Which mode GPORTAL uses depends on the specific game. For example, GPORTAL's Minecraft servers are now provisioned with eight x 128 gigabyte (GB) Intel Optane persistent memory modules, running in Dual Mode.
Depending on the game, GPORTAL uses a variety of Dell EMC PowerEdge servers equipped with Intel Xeon Gold 6254 processors, Intel Xeon Platinum 8268 processors or Intel Xeon E-2288G processors (a single-socket CPU with up to 4.4 GHz frequency on a single thread). We have observed outstanding performance from the Intel Xeon Platinum 8268 processor combined with Intel Optane persistent memory.