"Success is finding satisfaction in giving a little more than you take." Maybe it was this quote by Christopher Reeves that the Barotrauma team took to heart during the development of their unique submarine survival adventure. Otherwise it would be difficult to explain why the team decided to release the full source code even before their game went live on Steam. And yet, after nearly four years in Early Access, it released to great public success, in big parts owing to their active community.
Releasing the code was a generous move from a studio that made the right choice very early on: Let the players modify nearly every aspect of the game. This lead to very interesting results, adding new mechanics, monsters and more into the mix. Players loved these mods, so instead of simply acknowledging the work and move on, the teams at FakeFish and Undertow decided to take inspiration from the content generated by their community.
Just to name a couple of examples: A mod called "Thalassophobia" introduced a class called "genetist" which included a gene splicing mechanic. Although mainly influenced by the gene splicing mechanic of Space Station 13, this offered great inspiration for the gene splicing feature which ultimately became vanilla in the main game. "Meaningful Upgrades" lead to streamlined vanilla submarine upgrades, whereas "EK | Armory" and "EK | Tools" sprung new ideas for submarine turrets and improved tools for all kinds of actions players have to perform ingame.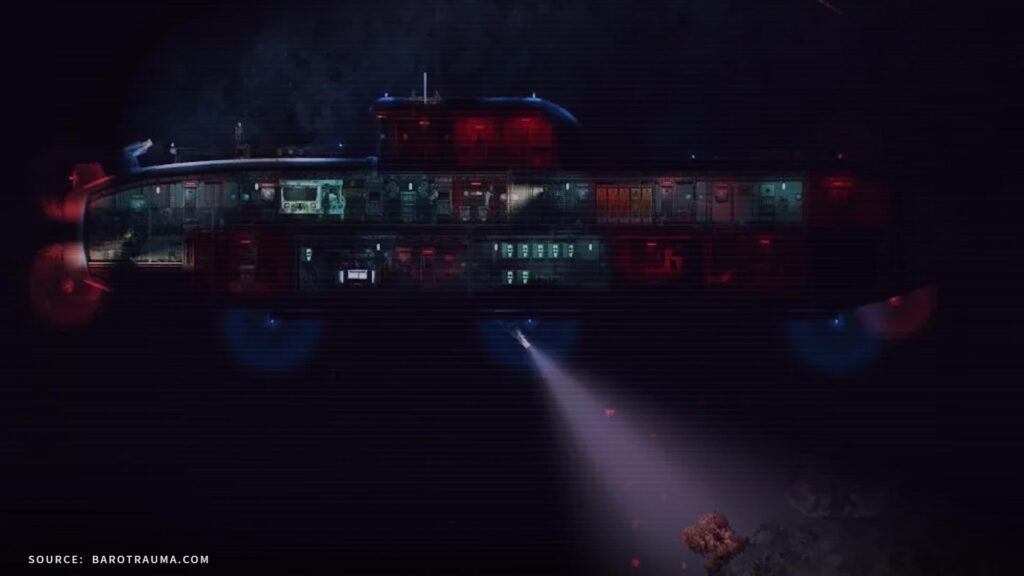 In previous articles we spoke about how modders came up up with ideas that even the dev team couldn't anticipate. This is also true for Barotrauma. The team took inspiration by how players used the wiring of their submarines as sort of decorative element rather than hiding these as initially planned. Reskinned versions of these wires can now also be found in alien ships which comes to show how genius this rather small but creative thought influenced the design decisions of a development team.
It is not a hard task to ask for feedback. However, it does become increasingly difficult if you want this feedback to be useful. Which better way is there to include mechanics and items people are already using in their modded versions, as these don't need a proof of concept anymore. To do this, a striving online community is mandatory as is of course the ability to mod your game.
John Carmack released the source code of the original Doom in 1997. It is not hard to figure out why he did it, mainly because there are a couple of added notes in his Github release. He lists the possibilities, options and future implementations this code might offer, as was to be expected from a programming genius who always spoke in favor of going open source, many years prior to the release of this Github repository.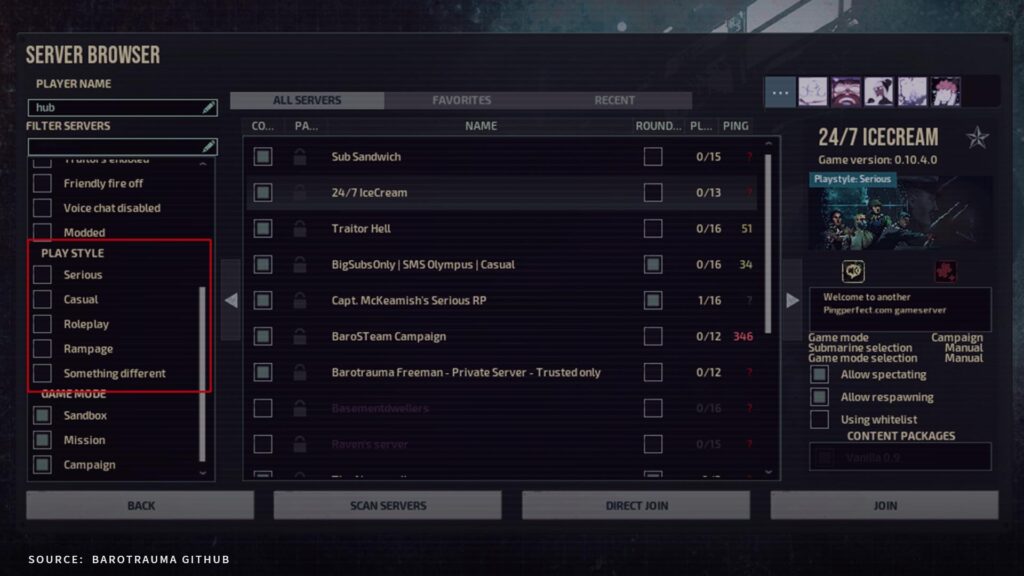 But the most important aspect might be listed at the very end, in a short sentence that reads: "Have fun". This key element very likely elevated Barotrauma onto another community level as well. Turns out, handing out the tools to a very unique playground actually motivates people to create content for everybody. As a marketing strategy, this might sound like a coinflip but when it works, it is a literal gamechanger.
There is the common notion that the real margins of a game happen at the 1.0 launch, hence many developers fall into the traphole of starting any kind of marketing or community activities a couple of weeks prior to release. This article clearly shows that, while it is possible to create to highest CCUs at launch, it is also very unlikely for a vast majority of games.
Instead, if we move back to Barotrauma, there are higher chances to create sales if you give your players opportunities to get involved. Make your game moddable, enable the chance for dedicated servers that then offer many possibilities for role playing and custom game modes. If we take a look at the Barotrauma Steam Charts, there is a slow but steady increase in player numbers.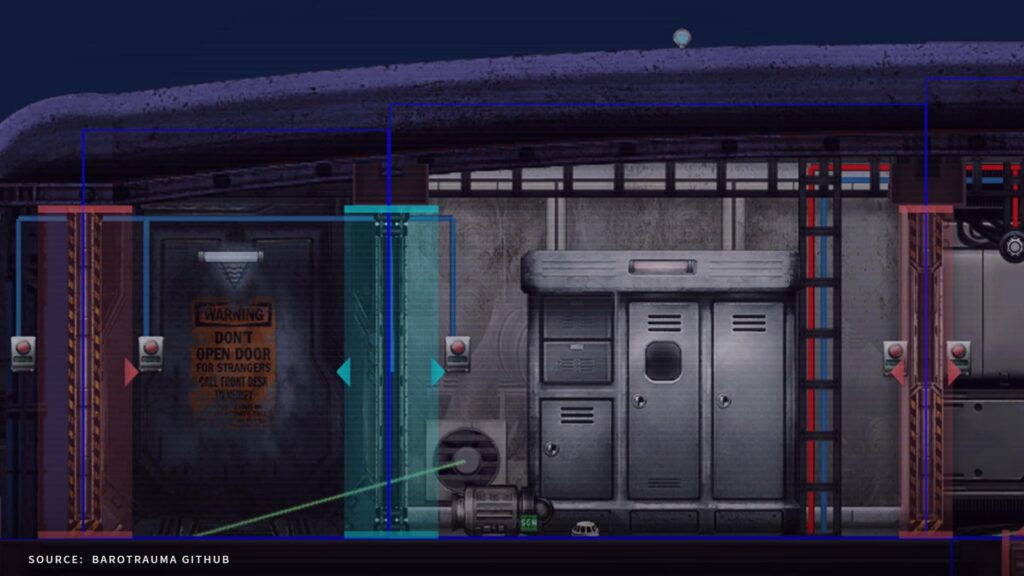 Keep in mind that the game already existed a couple of years before it even hit the Steam storefront. Seeing how Barotrauma still manages to average respectable user numbers, it shows that, while the 1.0 launch surely was a big success, they never really needed the full-blown, overwhelming release breakout that so many other games do hope for.
Longevity is a recurring term in our articles and as such, I want to point out that everything that is written above might be tailored for titles in Early Access — or generally still in development — but works as best practice for any game looking for a healthy, sustainable audience. You surely don't have to go open source with every project but it can generate a lot of positive feedback, attention and a loyal fanbase.