In the dynamic world of game development, indie studios often face an uphill battle against larger, more established companies. They often aim for niche markets with the goal of finding that specific patch of video game ground that hasn't been overly saturated by big studios. However, even the greatest idea has a hard time competing against a big marketing budget, community influence and teams comprised of seasoned creative experts. The only way to overcome these everyday boss battles is through clever strategies.
In theory, there are multiple paths to earning a top seller spot on your preferred store front. Last year's "be the bullet hell" hit, Vampire Survivors, was ─ and still is ─ a huge success, despite the absence of its supernatural namesake. Instead of bombastic graphics and clustered narratives, Poncle aimed for simple and engaging gameplay with a snack size price tag. Good reviews piled up and even people who dislike pixel art acknowledged that this game is pure fun, which explains how Vampire Survivors not only ended up as BAFTA nominee for Best Game 2023, alongside heavy hitters like Elden Ring and God of War, but actually emerged victorious, trophy in hand.
Naturally, the following weeks saw an exponential rise of similar games. In dissecting Vampire Survivors' elements and putting them back together with slight alterations, the market slowly became oversaturated. Even if the final product was well-received, the returns began to diminish. A great idea helps to elevate your game from the crowd, but, on its own, it doesn't act as a blueprint for success. Fast forward to June 15, 2023, and the release of BattleBit Remastered.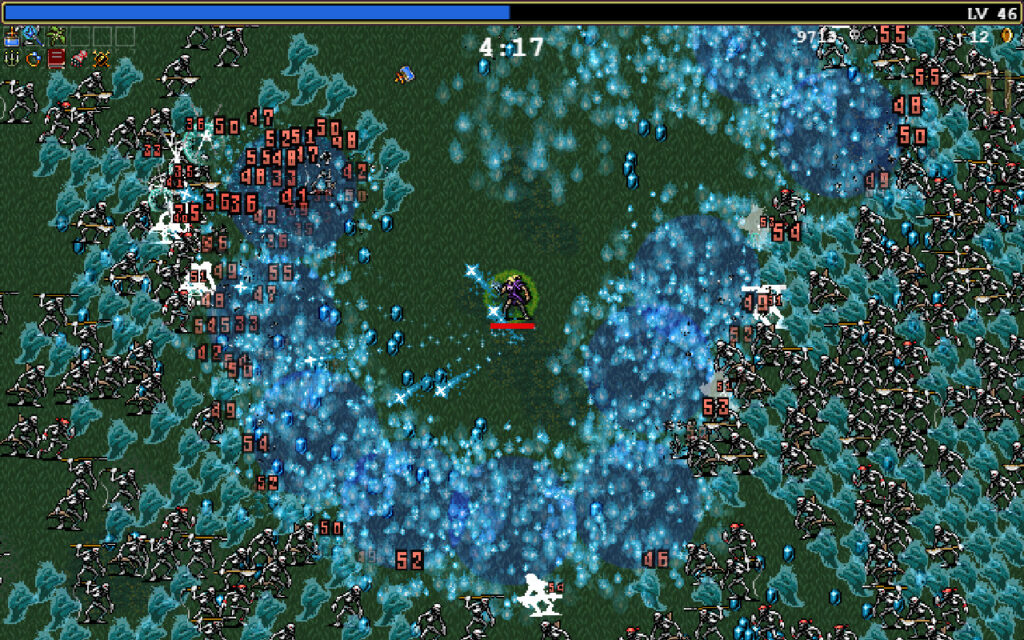 The low-poly multiplayer shooter offers maps for up to 254 players and numerous game modes, heavily inspired by past virtues of the Battlefield series. What the game lacks in modern graphics, it more than makes up for with a fact that many modern triple A titles seem to ignore: games should be fun, entertaining experiences. No microtransactions, no second launcher ─ just a nicely polished multiplayer game. Scrolling through multiple Steam reviews, it seems that players share this sentiment with, at the time of writing, 51.000 positive reviews, 30 days after release day, with 2 million units shipped already.
Instead of shooting for the stars, they played it safe, invested their time into creating a stable experience, because nothing is more frustrating than leaving a match due to circumstances a player can't control: bugs, net connection issues or missing server capacity. BattleBit Remastered is a prime example of how a small indie studio can compete with big game publishers, if planned correctly. By leveraging the power of modern server technology, indie developers can deliver multiplayer experiences that rival, and sometimes even surpass, those offered by big-name studios.
The key factors are scalability, performance, stability, community and security. Let's break these down into small and easily digestible chunks of information. Scalability is possibly the biggest advantage of a well-managed server architecture. Indie studios can start small, minimizing their cost and only investing in new hardware once the player base grows. This flexibility counters the disadvantage of not having the substantial resources a major company has to offer.
Performance as well as stability ensure that your game doesn't suffer from negative experiences outside of your control. Players struggling with laggy gameplay or recurring server disconnections will not only lose interest, they most likely will blame the development team for issues that might be too complex to fathom for the average gamer. Negative reviews and bad-mouthing furthermore negatively impact sales numbers and lead to a shrinking player base.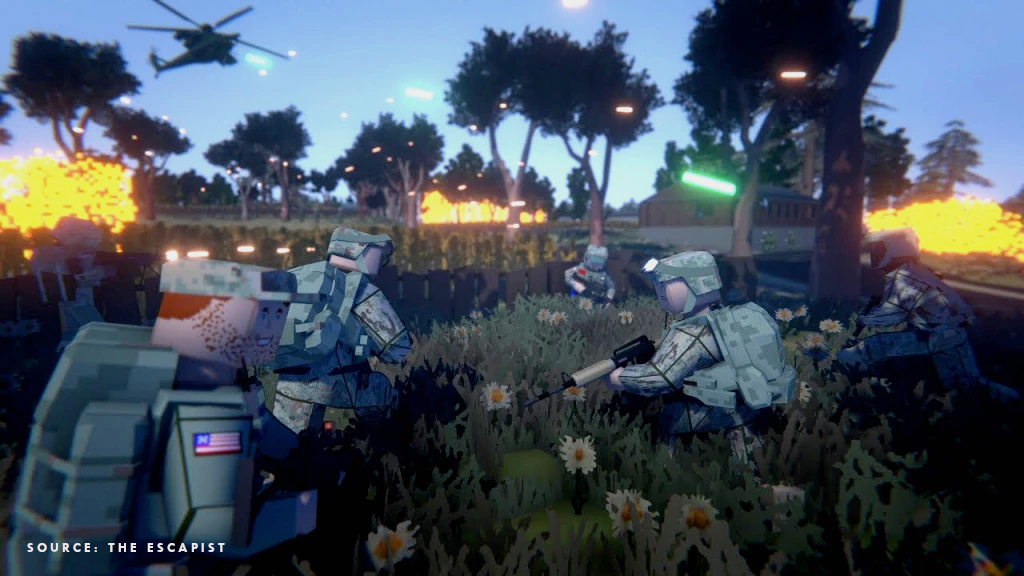 When we talk about community, we essentially mean the network of players that is able to play a game on a global scale. Granted, this should almost always be possible, but it is still important to remember that a hoster with multiple data centers is able to offer lag-free experiences for the vast majority of players. In some cases, this might mean that your multiplayer game is the only title with a reasonable ping, making it look even more attractive.
Finally, it is crucial to prevent any outside harm that can negatively impact your game. DDoS attacks and other cyber threats can lead to downtime, tarnish a game's reputation, and even lead to data loss. Quality server hosts provide security measures to protect against these threats. By ensuring their games are secure, indie developers build trust with their players ─ a fact that is overlooked far too often. Scrolling through BattleBit Remastered's reviews, it is easy to find many that share the same sentiment: "Gameplay and Stability > Graphics".
In conclusion: a good server infrastructure cannot fully erase the gap between indie developers and big game studios and publishers. It definitely won't carry your game to victory if the underlying core idea is lacking or you neglect polishing the different aspects of your title. However, the rift between small and large studios becomes notably smaller. By capitalizing on the advancements in server technology, indie developers can concentrate on their core strength: crafting unique gaming experiences.