Fjordur is a map for ARK: Survival Evolved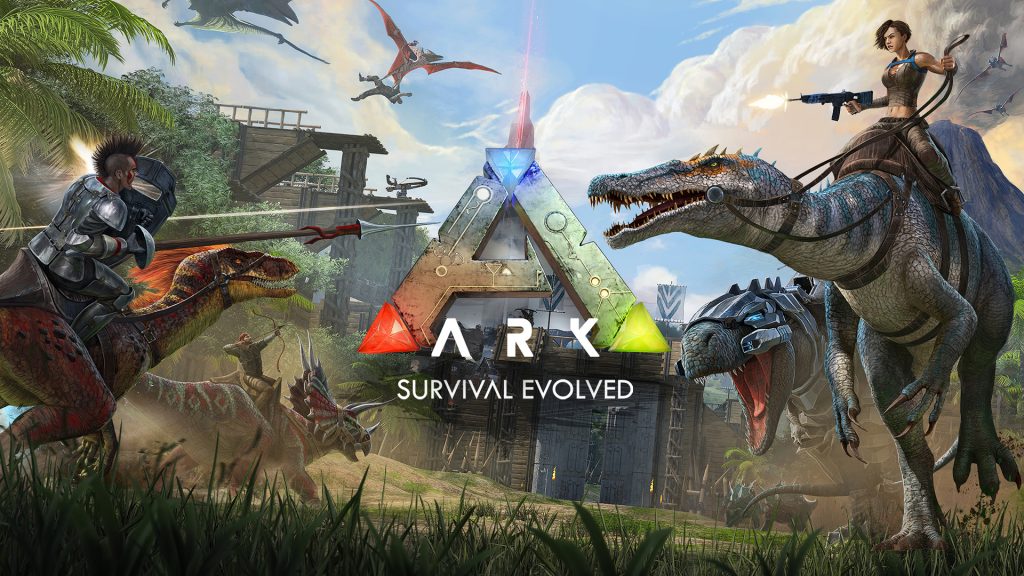 ARK: Survival Evolved was released on PC in August 2017 to a mixed reception. Though the game had been available via early access for two years, it still had its issues. During September 2017 the average player count was 43,690, whilst the peak for that month was 79,303 players.
So why are you reading about ARK: Survival Evolved today?
At the time of writing this article, the average player count was 87,738 players, peaking this month at 157,355 players. That's an incredible figure that not too many games can match, and in over two years after the release, the player count has doubled (PC only).
Ark is now available on Xbox, PlayStation, Switch, macOS, Linux, and mobile — whilst the active player count figures are hard to retrieve, at one point it was boasted that there were more players playing on Xbox than there were on PC.
At the time of writing this article, Ark: Survival Evolved is placed 6th on Steam for player count, above Destiny 2, Warframe, Terraria, Rocket League, The Witcher 3, The Elder Scrolls, Borderlands 3, Red Dead Redemption 2 and many more… that's incredible!
What has turned a mixed/average rated game into the 6th most played game on Steam?
Apart from it being a cool survival game with freaking dinosaurs, Studio Wildcard (the developers) and the studio behind the game, have continued to develop it. Whilst some studios have a policy of releasing sequels or new titles every year, Studio Wildcard have stuck with Ark. The game has improved throughout that time, as they have listened to player feedback and have released several DLC expansion packs.
Genius move: The dev kit from Studio Wildcard
The genius move by Wildcard Studios was releasing a downloadable dev kit, whereby players could start creating modifications to the game.
The modding community exploded soon after and continues to grow today. Of course, the mods available are a mixed bag, but some have become official mods, backed by Wildcard Studios, which are available to purchase on Steam. Then there's the plethora of unofficial mods, the very best being every bit as good as the official ones — and there's a lot.
That brings us to Fjordur: a map that was started almost one year ago by a player called Nekatus, who was soon joined by Trappel. Both Trappel and Nekatus are building a Nordic themed map, and from looking at the screen shots, it is going to be stunning! The map will have a huge focus on fantasy, with lots of different buildings to explore, and be heavily influenced by the likes of Lord of the Rings.
Nekatus and Trappel are both recognised within the modding community as two of the best map builders for Ark: Survival Evolved. However, this stunning land requires animals and creatures, and that's where Garuga123 comes in. He too is recognised within the modding community: not for maps, but for his awesome creatures. So, the Fjordur project had its modders, but there needs to be a game play element — a reason to play the game — and the map needs to be populated. Step in Sitharias, who is a builder within the modding community, and a damn good one as well.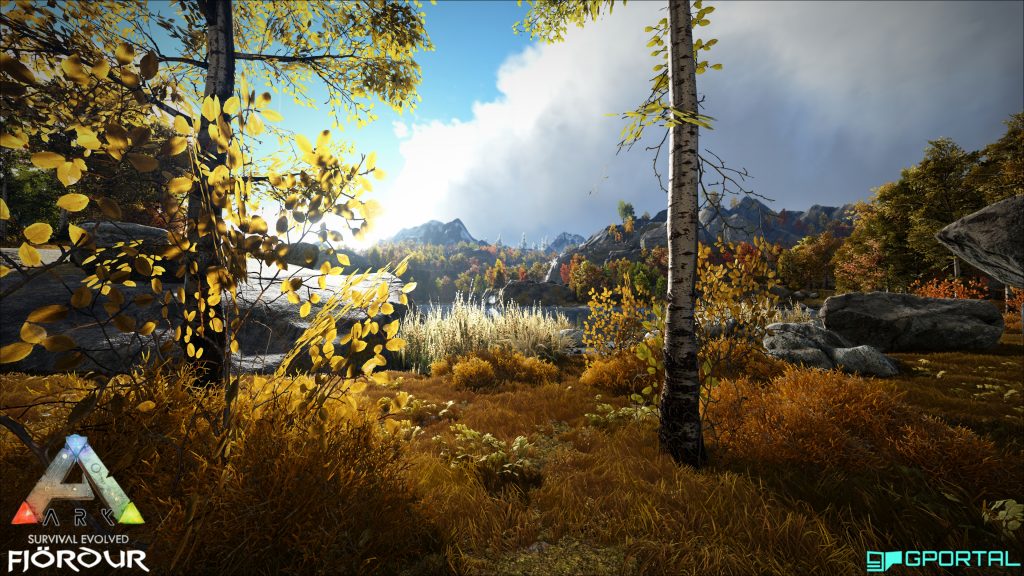 These guys are noted as some of the best, and it's crazy that they are working together to build this amazing map. Finally, the group has been joined by Mave, who isn't a modder per se – Mave creates stunning trailers for maps such as Fjordur.
Sponsoring the Fjördur Project at GPORTAL
We at GPORTAL were so impressed with the project that we are now sponsoring it and will make the map available as a mod on our servers
Great, you might say, but isn't that a little bit selfish? You would be right in thinking that, so we are going to make the map available for other private server hosts too. That's what the private server and modification communities are all about: we want to see games thrive, we want to see amazing mods, and we want to see future games be a success too. We are all gamers, and we all want the best for the industry.
To keep up to date with the Fjordur project follow these guys on Twitter –
To rent one of our Ark servers, hit this link