Modding and Ark: Survival Evolved are a match made in heaven. Over the years Studio Wildcard have enjoyed the constant stream of mods, that are being developed for their survival game with a dinosaur twist.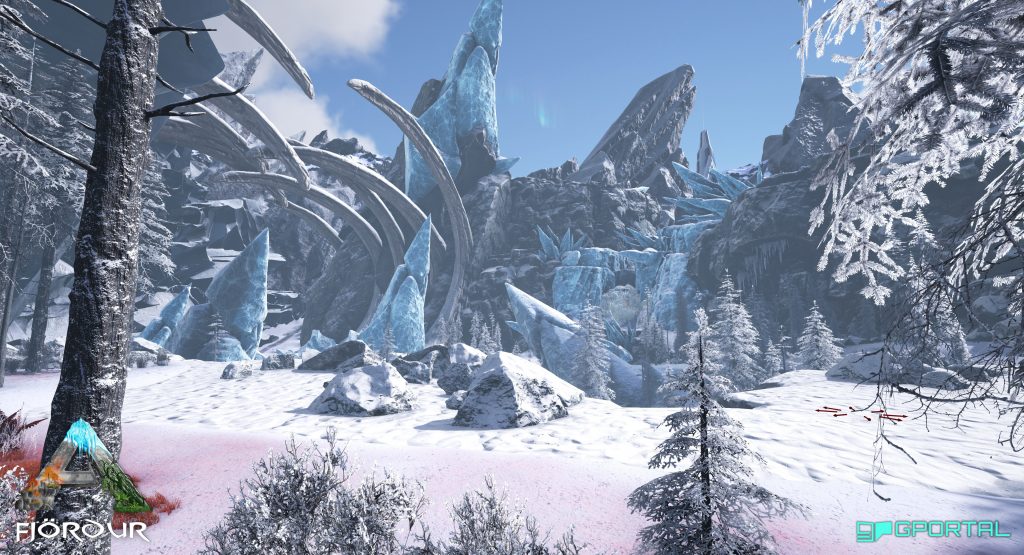 If you have not heard of Fjördur, or are interested in keeping up to date with the development – here are the various links:
https://steamcommunity.com/sharedfiles/filedetails/?id=1838617463
https://ark.gamepedia.com/Mod:Fjördur
This map has been created by Nekatus aka (real name) Nils Menne, who has been working on Fjördur over the last 2 years.
However, this was not Nils' first endeavour into modding, he turned to modding in 2012 – where he started modding World of Warcraft. He learnt some basics of modding through various modding communities and YouTube videos. In 2018 he started modding Ark: Survival Evolved. This was his first big project and whilst this project did not come to fruition, it was a great foundation where he learnt a lot about Ark.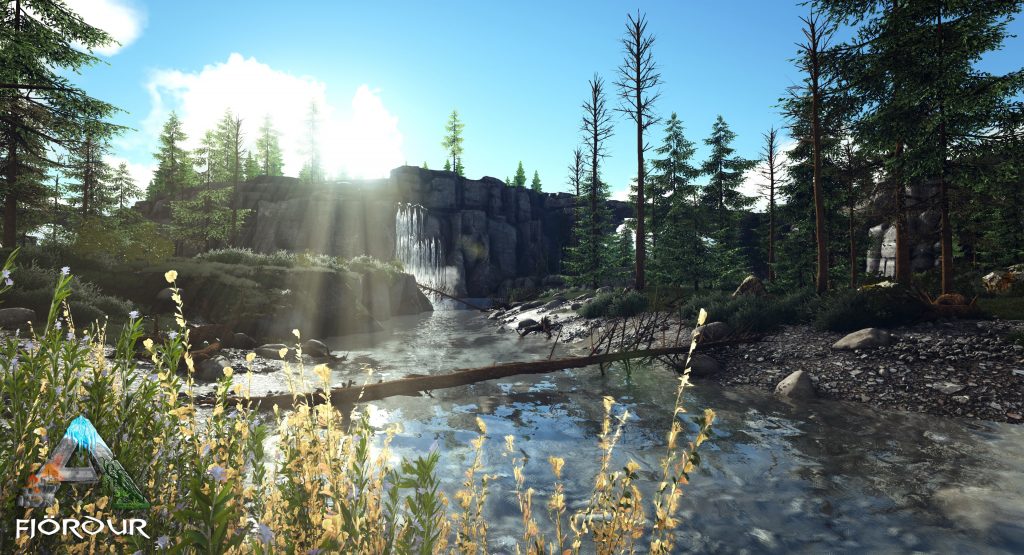 Nils moved onto another project with three people he had met in the modding community known as: Trappel, Buttman, and Evolanca. Their new mod featured a vast and diverse 63km map, with new biomes, dungeon bosses, and mysterious ruins.  The map was called Valguero and was widely considered to be a great map – it was so good that Wildcard Studios decided to use it as an official map.
https://store.steampowered.com/app/1100810/Valguero__ARK_Expansion_Map/
This is where there was a clear aim when Ark: Survival evolved was released – they allowed players to modify the game. This has kept people playing the game in high numbers, kept people talking about the game in communities and kept the game new and fresh.
Shortly after, Nils and Trappel commenced work on Fjördur, a Nordic inspired adventure with 3 massive islands, castles, caves, various biomes, deep sea adventure, easter eggs, and so much more!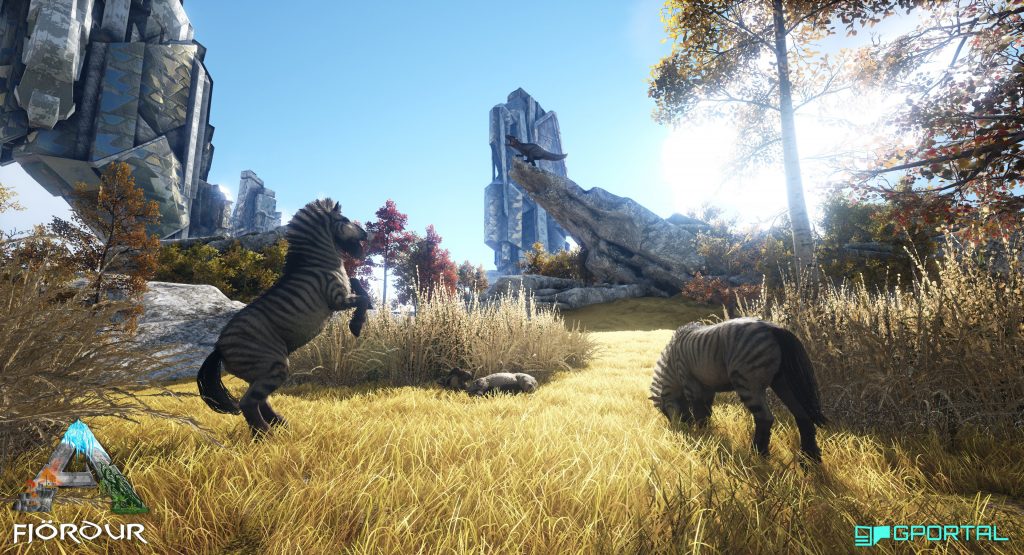 Nils has worked on the map daily for the last 2 years and believes to have clocked roughly 4000 hours in development. During that time, he has tweeted screen shots, streamed on twitch and grown his own community on Discord.
Twitch 3100 followers
Twitter 3580 followers
Discord 2500 members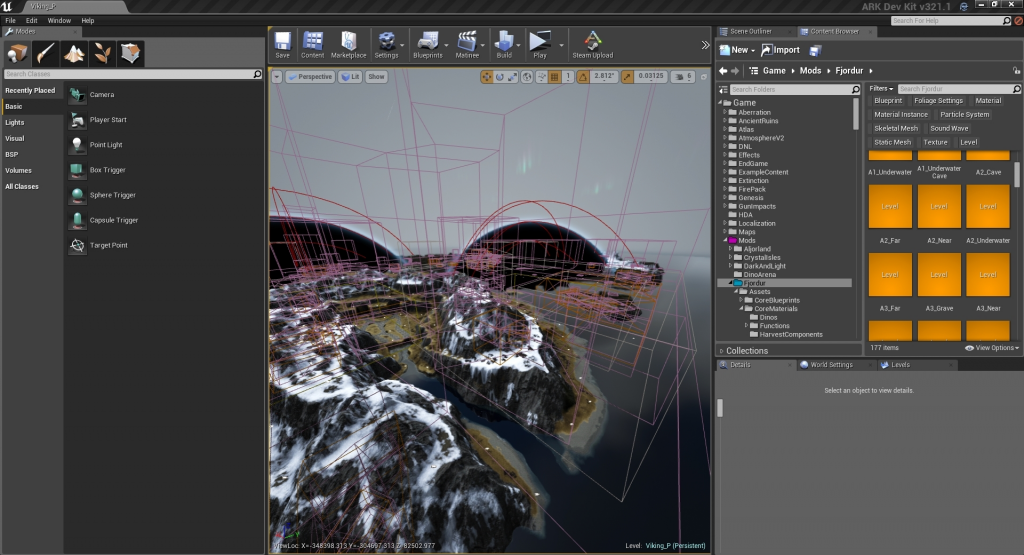 Fjördur can boast more than 24 caves to explore, a hall of fame, boss arenas, villages to seek out, a unique wolf inspired animal, and breath-taking dwarf kingdoms!
Fjördur can be found here https://steamcommunity.com/sharedfiles/filedetails/?id=1838617463
There have been 34k downloads of Fjördur so far, this is a number that just keeps on growing! If you visit the above link, you will notice that it is rated 5 stars with over 1400 ratings so far.
These numbers are astonishing, and this mod has not even been finished! Whilst the main map Fjördur is 95% done, there are three further worlds called: Jotunheim, Yggdrasil, and Valhalla – they are essentially boss arenas and will feature as parallel worlds. Nothing like this has ever been achieved before and if successful, Fjördur will be a one of a kind!
If you are interested in discussing private game servers and any of the points within this article, simply click on the Let's Talk icon in the corner of your screen.