A look at franchises in the gaming industry
The gaming industry is constantly evolving, but the biggest changes are yet to come. To understand the changes that have already started to take shape, we first need a history lesson.
Fans and a community make a game successful
Every single game that has ever been successful in the modern era has had fans, a community
You may think that the video game industry started in the 70s or 80s, but it actually started back in the 1950s! Back then the games developed were done so by computer scientists and weren't commercially available. In the 1960s professors and students developed games, such as Tic-Tac-Toe and Moon Landing, and just like in the 50s these games weren't commercially available. Finally, in the 1970s consoles and video game arcades entered the mainstream, where their popularity grew throughout the 1980s.
During the 1970s and early 80s, we saw our first ever franchise — Pong. Initially released as an arcade video game, its concept was based on electronic ping-pong. Over the years, there were many Pong clones as other electronic companies attempted to emulate its success. Atari released sequels, building on the original format and becoming a household favourite.
For me, Pong started something that no other company at the time had considered — a franchise. During the early 70s, franchises outside of radio and television were practically unheard of. There was no Marvel Cinematic Universe or Star Wars, so to consider recreating a done-and-dusted title, adding new features and calling it a new game was very brave.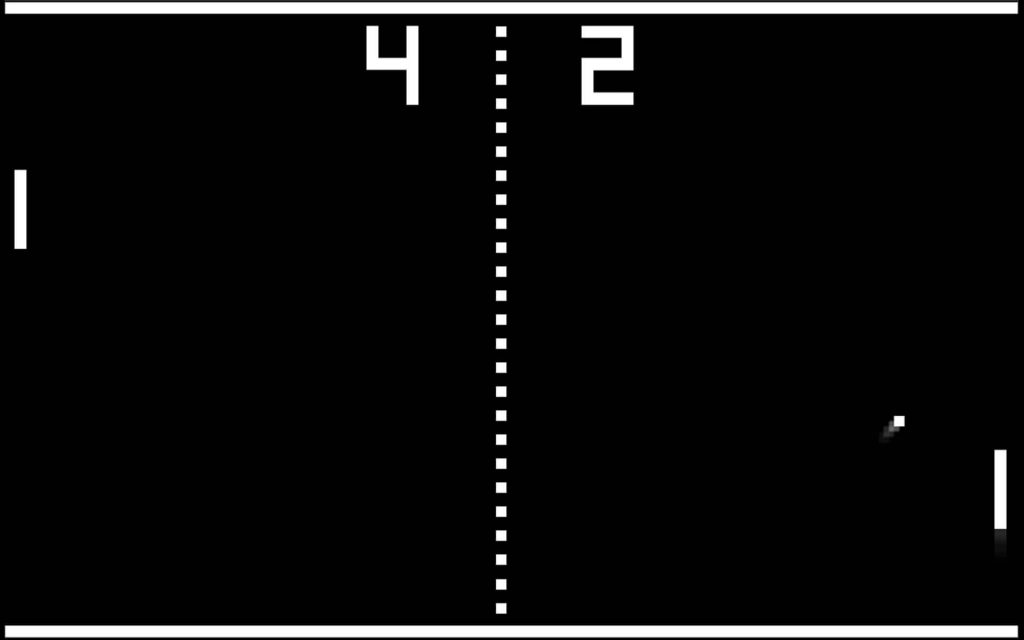 With the likes of Rocky, Star Wars, Indiana Jones, The A Team, Knight Rider, ALF, franchises in film and television really took off in the 80s, and the video game industry wasn't going to be left behind
We saw Tetris for the first time in 1983, Super Mario in 1985, and Madden NFL in 1988, all of which had many sequels and became recognised household names.
During the 90s we saw franchises and sequels taken to the next level: Street Fighter 2: The World Warrior is a game that comes to mind. The game was released in arcade form in 1991, and within a couple of years, had been ported to most of the main consoles at the time. During the first two years, Capcom saw 1.5 billion dollars in gross revenue, and by 1994 the game had been played by 25 million people. As well as a game, a cartoon series and several films were released. Street Fighter 2 characters featured as part of G.I. Joe: A Real American Hero and even a sponsored car at the 1992 Indy 500.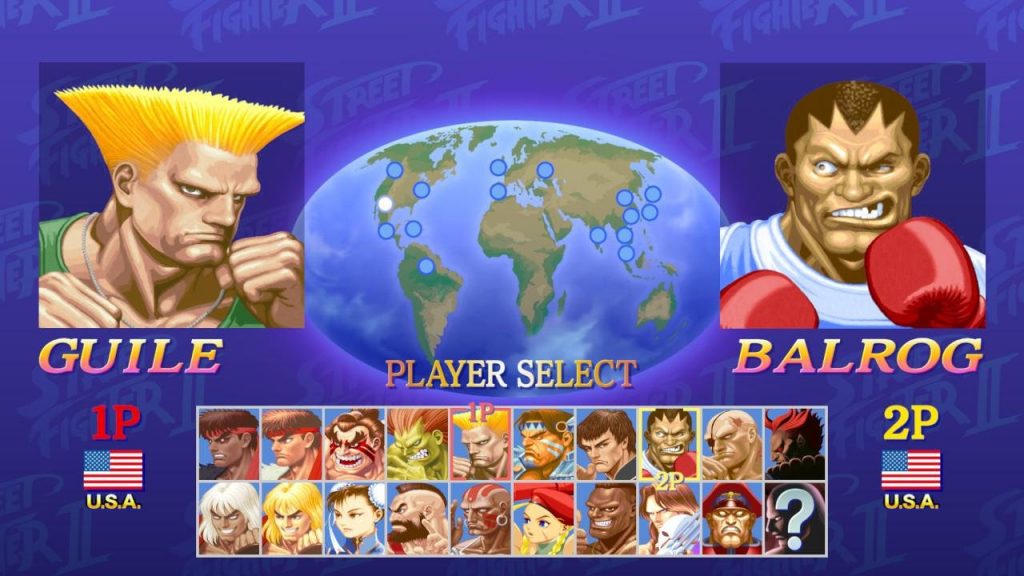 Capcom weren't afraid to create new versions of the game too: Super Street Fighter 2, Special Champion Edition and Turbo: these were all essentially the same game, but increased developer revenue and created a more stable franchise.
Many other studios attempted to replicate the popularity that came with Street Fighter 2, some successful and some not. However, it was in the mid-nineties that we first saw a new title that would take franchises to another level altogether:
That game was called FIFA International Soccer, made by Electronic Arts who also made NHL Hockey and the John Madden series. They had also been responsible for releasing other titles such as Desert Strike, Road Rash, James Pond — all of which had several sequels. It was FIFA that really showcased that a franchise wasn't restricted to one or two sequels.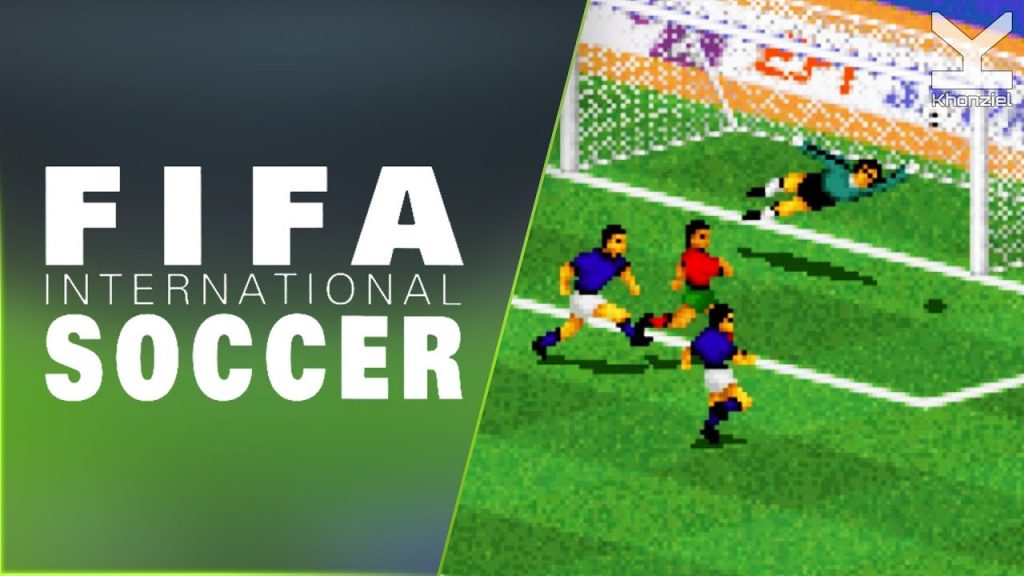 EA would go on to release a new version of the game every year. With this they gained traction, plus popularity and recognition. Fans were happy to pay in excess of $40, knowing that their newly purchased game had a shelf life of only twelve months.
Other franchises have followed suit too: Pro Evolution Soccer, F1, Final Fantasy and Resident Evil are just a few examples.
In 2011 everything changed… a small company released a title that would change the video game franchise forever: that game was Minecraft. During its 9 years of existence, it has become the best-selling video game of all time and a hugely successful multimedia franchise.
Why has Minecraft changed the industry forever?
Forget the spin-offs and the sequels; players haven't been forced to buy a new title every year with Minecraft. I myself purchased Minecraft in 2012 from Mojang, and as of today (26/03/2020), I can still log in and play. Yes, there have been improvements, and yes, there are realms and a lot of other stuff going on, but the core game is still the same.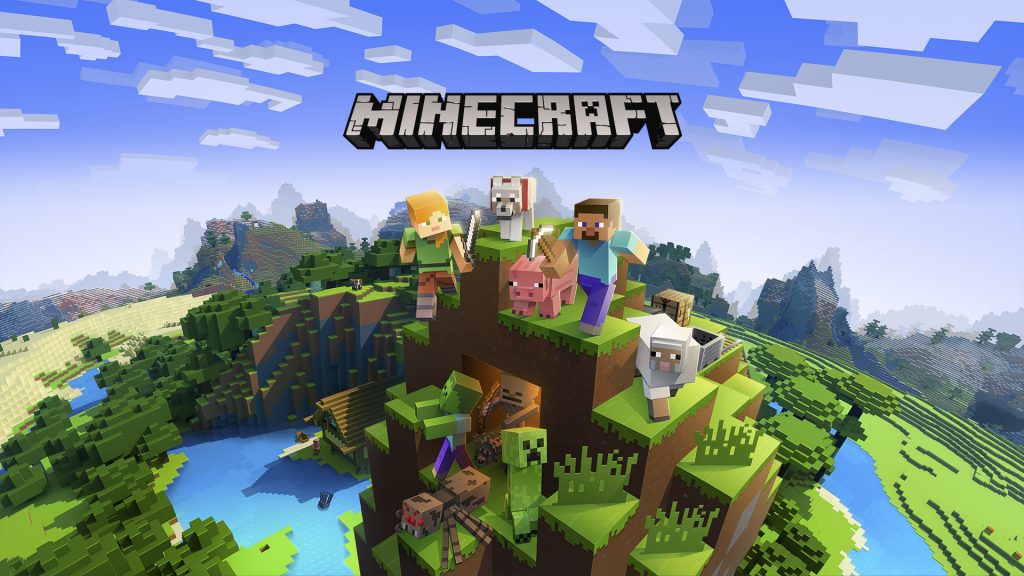 I am talking about the Java version, because Microsoft purchased the rights to Minecraft in 2014 and wrote a C++ version which could run on their phones. That version is also available to buy and can be played on a number of devices, including a PC, which means there are two versions of the game (that play and feel very similar) on Windows 10.
As well as having no sequels, the original version was opened up to communities who could mod the game. Other the years, modders have made all sorts of features, and a lot of these features have been incorporated in some way into the main game. These communities can hold their own modded version of the game on a private server; there are even recognised mods which can be loaded into the server of your choice.
The success of Minecraft can be measured by two main elements: that it's available to be played on pretty much any console, modern phone and PC, and that the game is constantly changing and being developed by Mojang and the communities.
Other huge franchises have emerged during the past few years — Fortnite and PUBG being the most successful. Both titles are immensely popular and are constantly being developed, with no indication of a sequel on the horizon. In fact, they have both chosen to go with seasons, almost rebirthing the game every few months with new dlc and features. What the developers of these games haven't worked out however, is that both communities are crying out for new features; they want the game to be able to do this and do that. If the developers were to open the games up for modding, whoever does this first will win the war between these Goliaths.
Whoever does that first will win this war between these Goliaths
This brings us bang up to date, so what is the biggest change? It's giving fans and communities the power to make their favourite game even better. Character mods, new maps and features are already happening in games such as ARK: Survival Evolved, which has seen a huge success in the few years it has been out. Assetto Corsa, a racing game that has been around for almost 5 years, is still one of the most played titles of its genre. Why? Because fans of the game can make new tracks and new cars — sharing them with their communities. Fans can even incorporate new apps into the main section of the game, adding features that enhance their experiences.
If a game can't be modded, if a game can't be developed by its community, then it's only a matter of time until it's referred to as part of video gaming history, in an article like this, just like PONG.
To rent one of our servers click here