How can Rust, a game that has been around since 2013 be more popular than Cyberpunk 2077 – the most anticipated game of 2020?
This month there are over 244,394 players, playing Rust, which is an outstanding number for any game; especially so with RUST as it is 7 years old.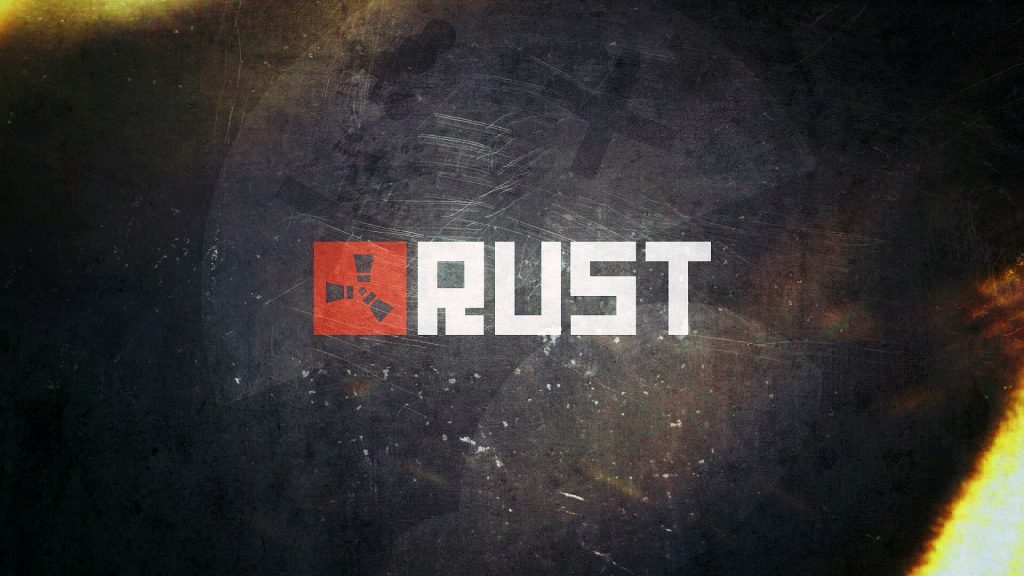 What is Rust?
Rust is a survival game released in Early Access in 2013 and later full release in 2018. Just like Minecraft, the maps are created with procedural generation. Essentially the software creates the worlds through a combination of generated assets and algorithms.
It is a multiplayer only survival game, where players typically start the game with only a rock and torch, they can acquire materials and craft more sophisticated weapons. Think of PvP Minecraft, just with way more violence.
Why is Rust so popular?
Rust was released in Early Access at the end of 2013 and by January 2014 there were 51000 players, that number declined and hovered around 25000 over the next two years. During 2016 the player count rose and hit a new record of 64555 players, thanks to a new XP system, graphics overhaul, countless features, and numerous improvements. Throughout the rest of 2016, during 2017, and into 2018 the player count remained at a stable 50,000 players.

The Rust full release came at the end of 2018, by then the player count had risen to over 80,000 players, with a peak of 93,000 players in 2019.
Thanks to more improvements, development, expansion, and features – the number of players rose during 2020 and by the end of the year 100,000 were enjoying Rust. Throughout this time, Rust has been available to players via private game servers and along with the fantastic work of Facepunch Studios – private game servers have been a major factor in the popularity of Rust.
With private game servers, players can create their own worlds and play with or against their friends. Communities use them, private game servers provide so much control of who and how someone can play on their server. For instance there are numerous plugins that change the way a game can be played, allowing the admins of the server to mould how and why someone would want to play on their server.
Click this link to find out more about private game servers
Content creators also adore private game servers, it allows them to create stories and all kinds of content that simply would not be possible without private game servers.
With content creators in mind, that brings us to 2021 – where several high-profile streamers and content creators, joined a private game server. Their streams have brought over a million viewers to Rust and this massive exposure has translated into player interest.
Now and next for Rust
Currently Rust is the most watched game on Twitch, with 640k viewers at the time of writing this article. All player count records have been smashed, with 244,394 players currently playing Rust.
Rust is one of the most popular game servers to rent here at GPORTAL.
There are numerous other streamers who previously were not creating content about Rust, are now doing so and you have guessed it – all on private game servers.
With so much popularity and so many content creators showing viewers how diverse Rust can be, surely the only way is up for the future of Rust.
One final note
Currently there are 244,394 Rust players, and only 43,355 playing Cyberpunk 2077.
To rent a Rust server, click on this link