Marketing and Promotion with Influencers
Marketing and promotion: these are two headaches that game studios must deal with.
It's forever changing too. 20 years ago, it was all about toys and sponsorship. I remember Capcom sponsoring a car in the Indy 500 to drive awareness of Street Fighter 2, and not so long ago, companies relied solely on Facebook ads.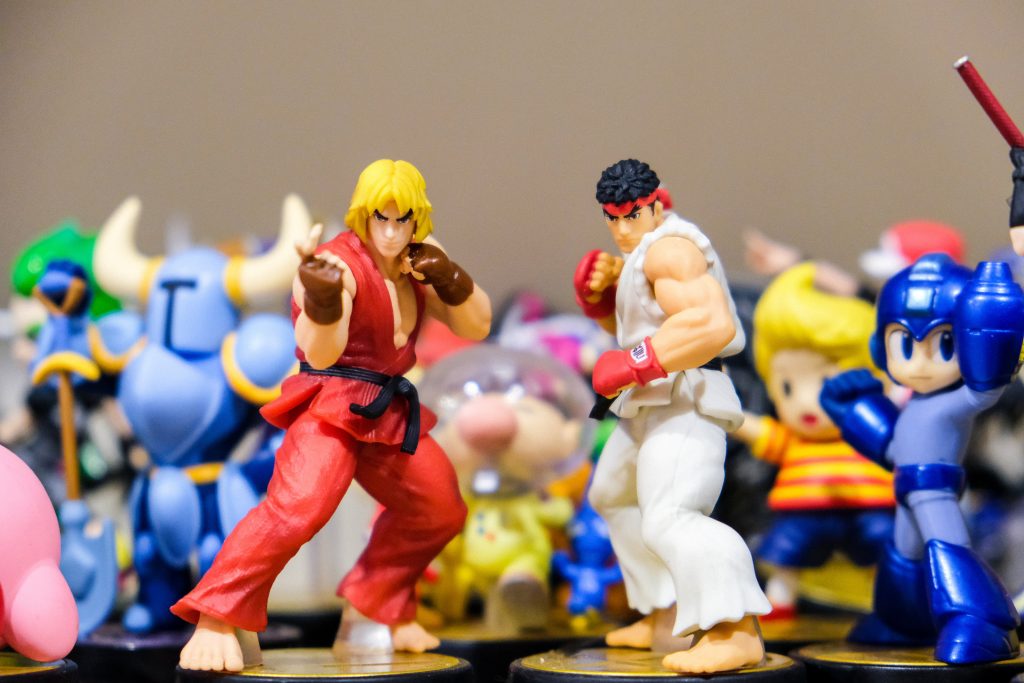 However, over the last few years things have started to change. People consume online more than any other format; more people are watching YouTube, Instagram, TikTok, Twitch, Mixer and many more platforms. The general public watch and follow their favourite social media celebrities — they respect their opinion and often make purchases based on this.
Shroud and Ninja signed by Microsoft
Streaming is quickly becoming a huge business, due to the likes of Shroud, Dr Disrespect and Ninja (to name a few); two of which have been signed by Microsoft to stream solely on Mixer. It's reported that Microsoft paid them $20 million each!
Why would Microsoft pay out $40 million for two streamers? What do they bring to Mixer? Well, Microsoft have done this for a couple reasons:
They want to attract more viewers to Mixer. At present Twitch has x5 more viewers per day over Mixer, and Microsoft are trying to catch up.
Shroud and Ninja are big names and they will be, (I assume) contractually obliged to play the latest games from Microsoft Studios. Thousands of their followers will see their content, providing Microsoft with a platform to reach large numbers with each of their latest games.
[embedyt] https://www.youtube.com/watch?v=RVtCt76nIzc[/embedyt]
The Tarkov Effect – Dr Disrespect
If you haven't heard about Escape from Tarkov, where have you been? It's a first-person shooter from a studio called Battlestate Games, which was released in July 2017. As Battlestate Games is an indie studio, it had a relatively small budget to promote the game. As you would expect, the number of players wasn't mind boggling, however it did start to gain traction during 2018 and 2019 as several YouTubers made videos about it. Escape from Tarkov continued to grow in popularity, but it wasn't until Dr Disrespect started playing it at the end of 2019 that things really shifted into another gear. With over 4 million followers and 170 million total views, the Dr plays a game and people pay attention: Escape from Tarkov exploded. They are currently experiencing way more players than they ever dreamt of, so much so that they have had issues with hosting them all.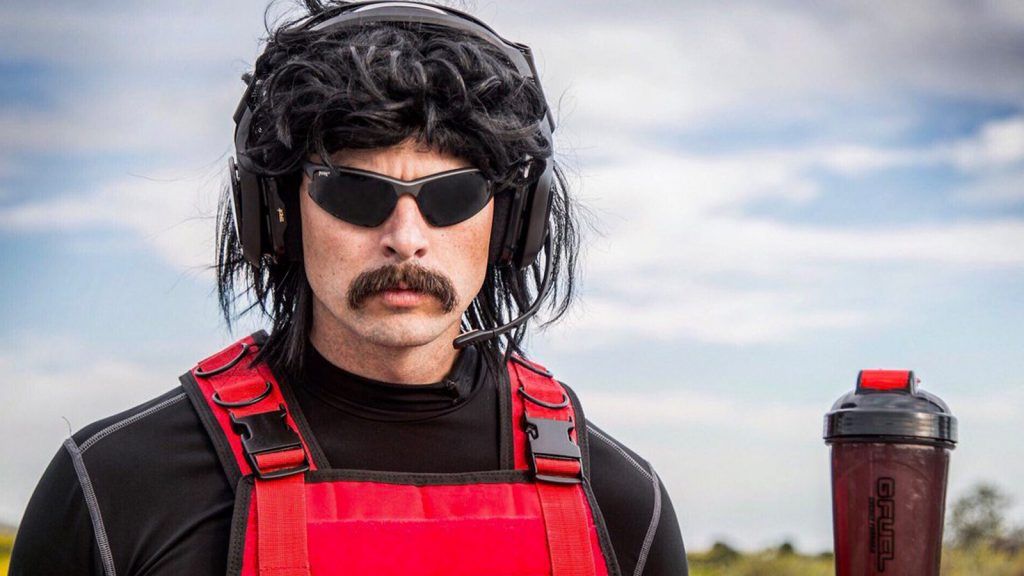 We have an influencer army
At GPORTAL, we don't have a Dr Disrespect — however we do have 500 partnered influencers streaming to 30 countries, in 12 languages, to an audience of 10 million. Our partnered influencers are on YouTube, Twitch, Mixer, Instagram, Twitter and so many more.
When a studio or developer signs with GPORTAL, we give them access to harness our partnered influencers, driving sales, driving promotion and driving awareness FOR FREE!
To rent one of our servers click here