Why do game studios still use peer2peer?
As the evangelist for GPORTAL, I have a vested interest in private/dedicated servers. However, I experienced something the other day in my private life that I'd like to share.
I love Formula 1; I have ever since I was a little boy — following the likes of Lauda, Senna, Schumacher, Button and Hamilton. I'm also a huge sim racer, using my Thrustmaster Ts-PC, Next Level Racing chair and HTC Vive for ultimate immersion.
This year I was eager to see what would happen in the F1 championship: would Red Bull and/or Ferrari finally be able to close the gap on Mercedes? Next year the rules will change, so this was their last chance to get one over on Mercedes within the current rule set. (I told you I was a massive fan!) Unfortunately, this season has been put on hold as the world has been hit with COVID-19, and whilst there are far more important things going on in the world, I am still disappointed.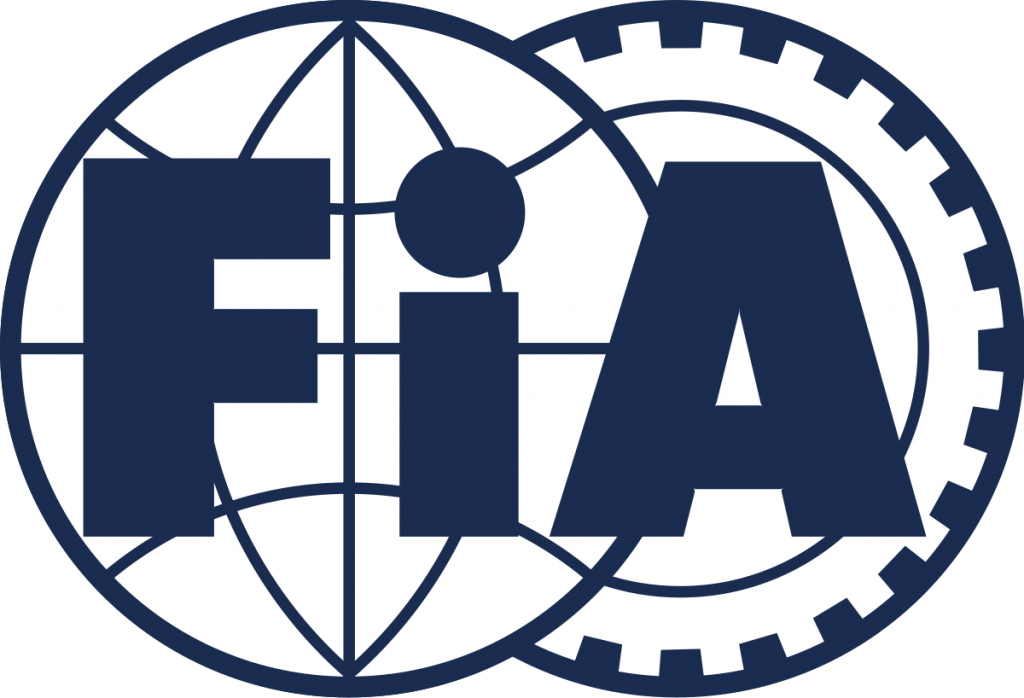 However, just a few days after the season was suspended, several esport racing teams began streaming races live on YouTube and Twitch, AND they invited real F1 drivers to take part —AMAZING! These races were played on a game called iRacing and took place without a hitch.
F1 2019 is a great game. But it's not a 'sim'
Before I go on, I will say that I own a copy of F1 2019 on my PC, and it's a great game. It's not a 'sim' but is still a very fun and rewarding game to play.
So F1 announced that they would be hosting the #virtualGP on the same day as the originally scheduled Bahrain GP, and I tuned in eagerly to see who they had arranged to race. The line-up was impressive! They had an array of current F1 drivers and reserves —Niko Hulkenburg, Lando Norris, Nicholas Latifi, Stoffel Vandoorne, Esteban Gutierrez —as well as several YouTubers, Sir Chris Hoy, and even a guy from One Direction!
The race was scheduled for a short qualification and then a 50% distance race, but there were problems straight away. Neither Jimmy Broadbent, who is one of the most watched YouTubers dedicated to sim racing, or Lando Norris, the current McLaren driver and favourite to win the race, could join the qualification.
Even after qualification the problems persisted, the studio presenters repeatedly apologising for the delay to the race. After what seemed like an eternity, they announced that due to technical issues the length of the race would be reduced to 25%, and it started! Everyone was racing. With Jimmy and Lando starting from the back, they begin to make progress through the field. Lando was on fire, and within a couple of laps, had made his way up to 6th place; we were then informed that he was in fact AI, as he was still having issues joining the race.
As enjoyable as the race was (Lando did eventually join mid-race), it was tarnished with the delays and connection issues. Regular sim racers and gamers would have most likely accepted it, as we've all experienced connection issues with online games at some point; however, for the thousands of F1 fans who were tuning in to get their racing fix, this was damaging and embarrassing.
It's not a simple fix for Codemasters either: their game relies solely on peer2peer server solution. If you want to know more about peer2peer and obtaining the best online experience, click here. Essentially, one of the racers was the host and everyone else connected to that host. Unfortunately, the participants were from all over the world; with different internet speeds and varying delays between players and the host, it was never going to go well.
So why does Codemasters rely on peer2peer if there are so many potential issues? The simple answer to this is cost. Codemasters create a netcode that takes care of connections, but they don't have to fork out cash to deploy real servers. This is fine to a degree with casual gamers — in the multiplayer lobby a gamer can select a host that is geographically close to them. It doesn't, however, stop players joining from the other side of the world. This solution is also fine at a physical event, as the host and players are all at the same venue. For online competitive play, the serious gamers and live TV, this is not acceptable.
Not all racing games restricted by peer2peer
Games such as iRacing, RACEROOM, RFACTOR, Assetto Corsa, Project Cars, Automobilista — the biggest names in sim racing — all use dedicated servers, and most allow for private servers which give players 100% control over who joins the server and what mods are employed. Not only do game servers provide the best connection experience (as a player is no longer the host), their console/PC has more resources for the game.
I genuinely hope that Codemasters decide to go with dedicated servers, either with F1 2020 or F1 2021, as without a doubt, peer2peer is no longer acceptable for this type of game.
To rent one of our servers click here