Factorio
Stranded on an alien planet, you must go in search of resources. Copper and iron ore, for example, are processed in stone furnaces, and coal can be used to provide power. During the game, you explore more and more technologies with so-called science packs. The complexity continues to increase, allowing you to build complete production facilities at the end of the game.
Basic server configuration
Create backup
You can create backups for your GPORTAL server if you want to. You receive free storage space for saving your game play.
Note Please note that backups are not created automatically.
How to create a backup via the web interface:
Log on to our website
Click on "My Servers" in the menu on the left
Select the desired server
Click on "Backup" in the "Administration" menu on the left
Click on "Create Backup"
The server stops for the backup
After creating the backup, the server restarts automatically
Important No backups can be saved between 19:00 and 21:00 (CET).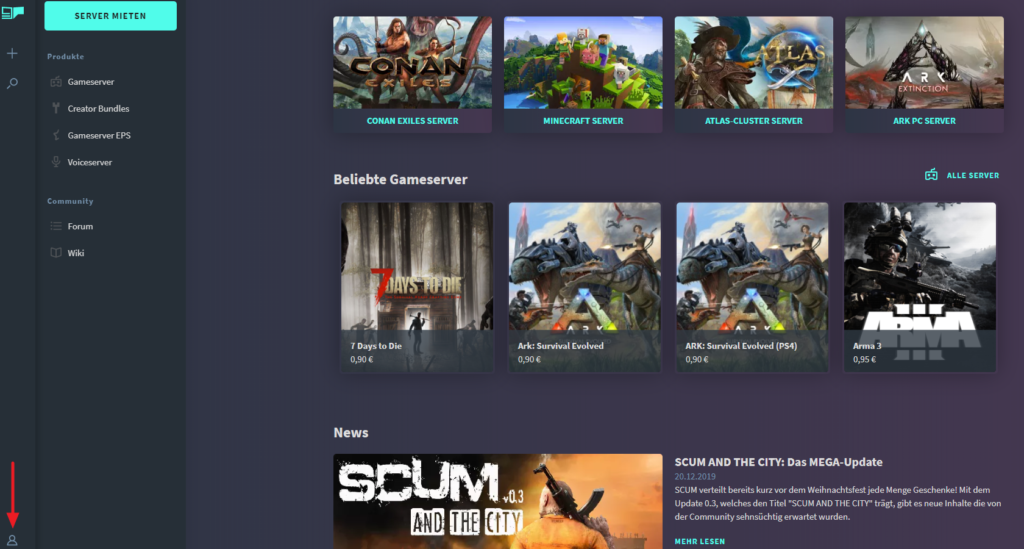 Basic questions / FAQs
How do I connect to a server?
Log on to your GPORTAL account
Select the chosen server
Click on "Basic Settings" in the menu on the left
Make a note of your server's IP and port
Start the game and click on "Multiplayer"
Select Multiplayer
Click on "Connect to the Game"
Enter your server's IP and port and click on "Connect"