SQUAD
What started as a Project Reality mod for Battlefield 2 ended up as its own game after 6 years: Squad. The game was developed by the Canadian studio Offworld Industries. It is a realistic tactical first-person shooter, which is set in today's modern times.
Basic server configuration
Create backup
You can create backups for your GPORTAL server if you want to. You receive free storage space for saving your game play.
Note Please note that backups are not created automatically.
How to create a backup via the web interface:
Log on to our website
Click on "My Servers" in the menu on the left
Select the desired server
Click on "Backup" in the "Administration" menu on the left
Click on "Create Backup"
The server stops for the backup
After creating the backup, the server restarts automatically
Important No backups can be saved between 19:00 and 21:00 (CET).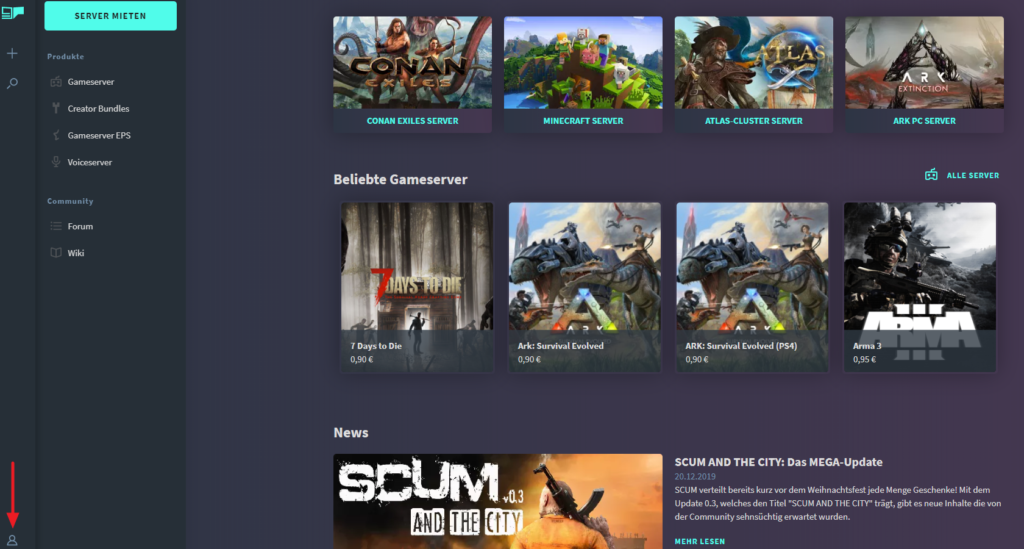 How can I find my SQUAD-server ingame?
In SQUAD there are two different server browsers. Here we explain the difference and how your server is visible in the different browsers.
Server browser
In order to display your server in this list, it is necessary to obtain a license key from the game developer. You have to apply for one here: https://master.joinsquad.com/serverlicense
As soon as your server application has been accepted, you can enter the licence key in the basic settings, save it and restart the server. Your server will now be displayed in the normal server browser.
ImportantPlease make sure that you have at least two layers in the map selection
Custom-Browser
If you do not want to apply or your application for a license key was rejected, your server can still be displayed in the custom browser.
ImportantPlease make sure that you have at least two layers in the map selection. If there are no players on your server, you must also select the filter "Show empty Servers"